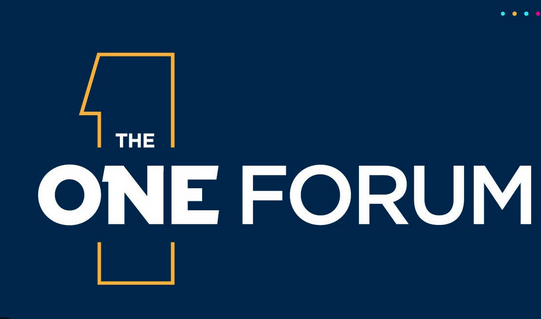 WMDA will organise a midterm meeting in Minnapolis. We are planning to meet on November 1 and November 2, 2023 at the NMDP-Be The Match Offices.
2023 WMDA midterm Minneapolis
November 1-2, 2023 WMDA midterm meeting
The Hanau WMDA Global Meeting gave us a lot of food for thought. Some key WMDA groups require additional meeting time to discuss future directions. Therefore, the WMDA is extremely grateful to NMDP-Be The Match for hosting the WMDA MidtermMeeting.
The key sessions of the WMDA Midterm Meeting will be: 
Pillar 1: Evaluation of the proof of concept and decision on future timelines, regular meetings of the Bio-Informatics & Data Dictionary & Security Privacy Committee.

Pillar 2: Educational sessions for search coordinators on Hap-E and Atlas matching algorithms & regular meetings of the Donor Recruitment & Retention and Registry Operations & Regulatory Committee.

Pillar 3: Learn all about SPEAR reporting, donor mental health and cellular therapy.  

Pillar 4: Understanding the goals and challenges of WMDA IT Standards and Accreditation Programme in the context of data privacy and security.
We are confident that the WMDA Midterm Meeting will provide input and directions for our next International Donor Registry Conference in Cape Town next year.