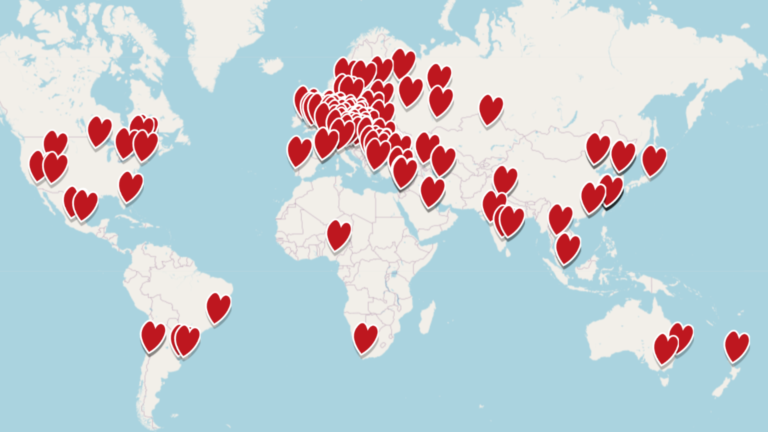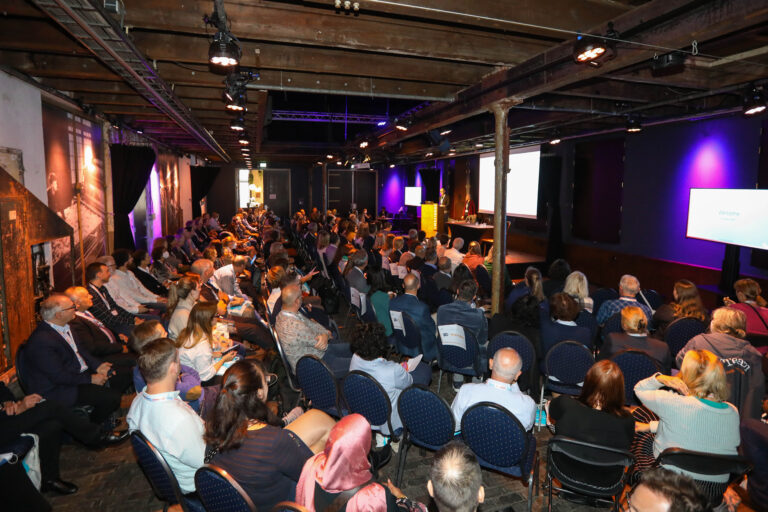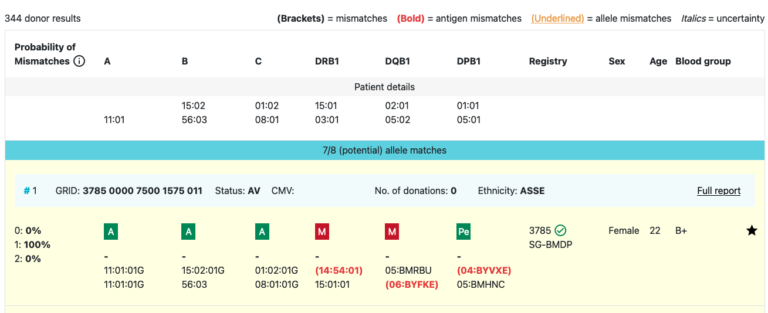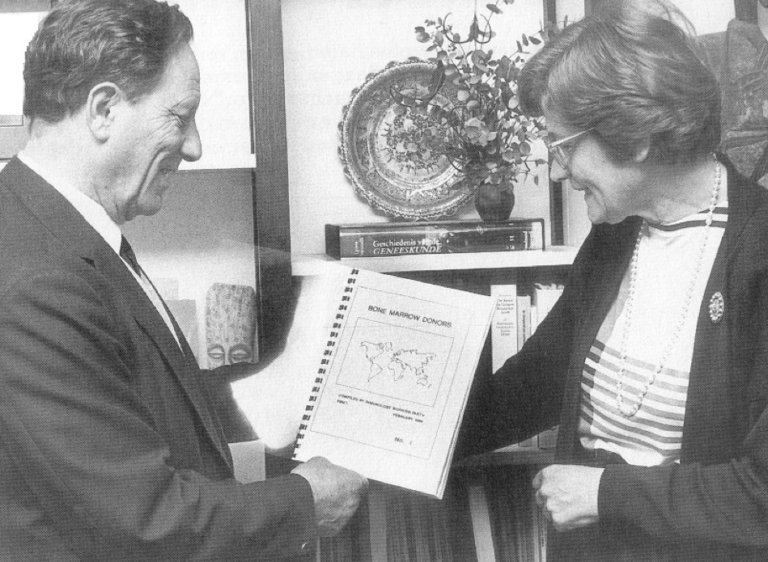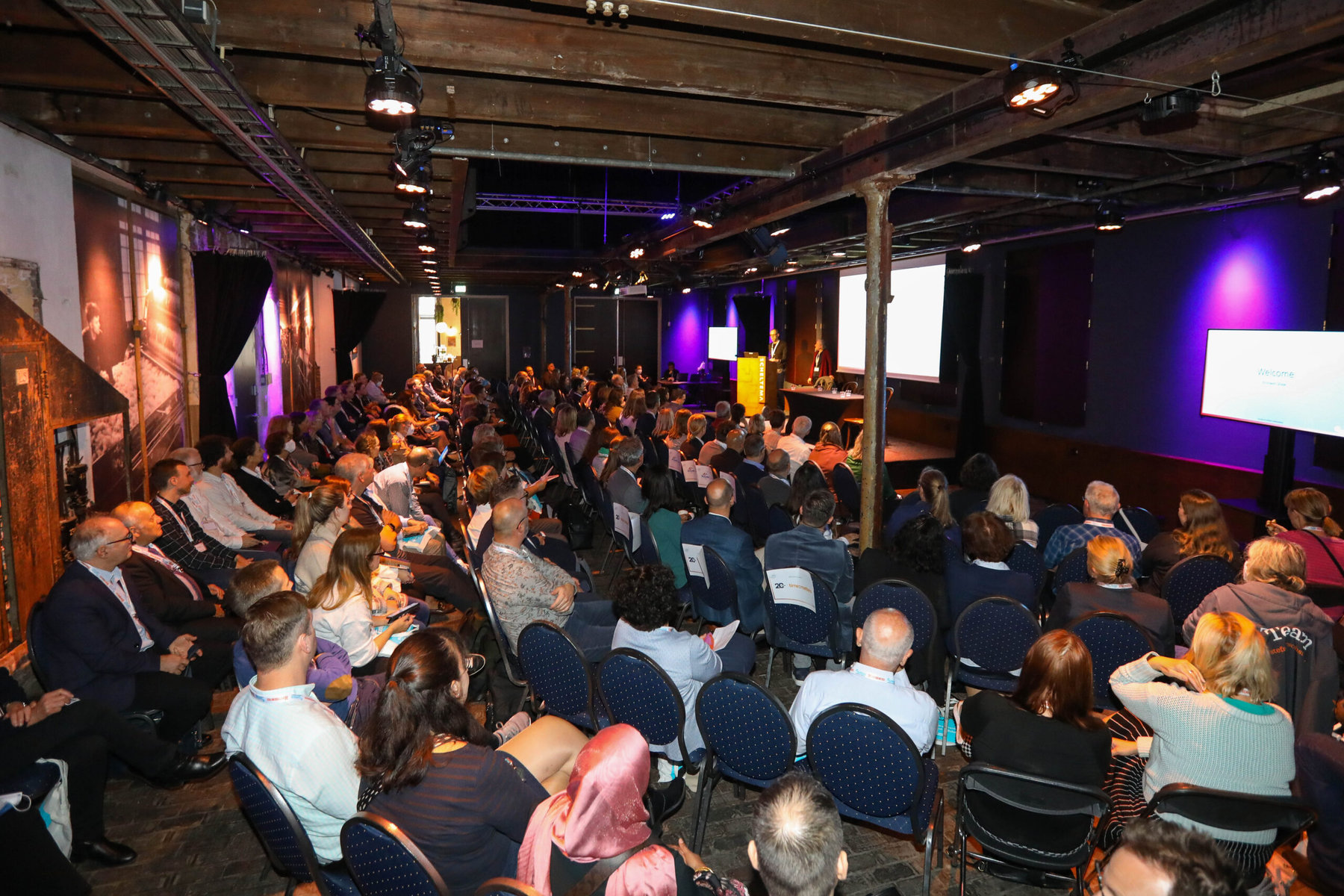 Our Strategy
Our Financials & Governance
Vacancies at WMDA
Administrative details
World Marrow Donor Association (WMDA) is made up of organisations and individuals who promote global collaboration and best practices for the benefit of blood stem cell donors and transplant patients.
WMDA was informally initiated in 1988 by three pioneers in the field of transplantation: John Goldman (United Kingdom), E. Donnall Thomas (United States) and Jon J. van Rood (the Netherlands). This led to the foundation of WMDA in 1994.
In 2007, WMDA became one of the founding members of the Worldwide Network for Blood and Marrow Transplantation (WBMT). WBMT is a non-profit scientific organisation which aims to promote excellence in blood stem cell transplantation, donation and cellular therapy. It has an official relationship with the World Health Organization. The other three founding organisations of the WBMT are the European Society for Blood and Marrow Transplantation (EBMT), the Center for International Blood & Marrow Transplant Research (CIBMTR), and the Asian Pacific Blood and Marrow Transplantation Group (APBMT).
In 2017, WMDA took over the activities of Bone Marrow Donors Worldwide (BMDW) and the NetCord Foundation. In 2020, EMDIS was integrated into WMDA.
WMDA is led by the WMDA Board supported by committees and working groups whose members are all experts in their fields. Day-to-day activities are carried out by our WMDA office, a team of professionals based in Leiden, the Netherlands.
All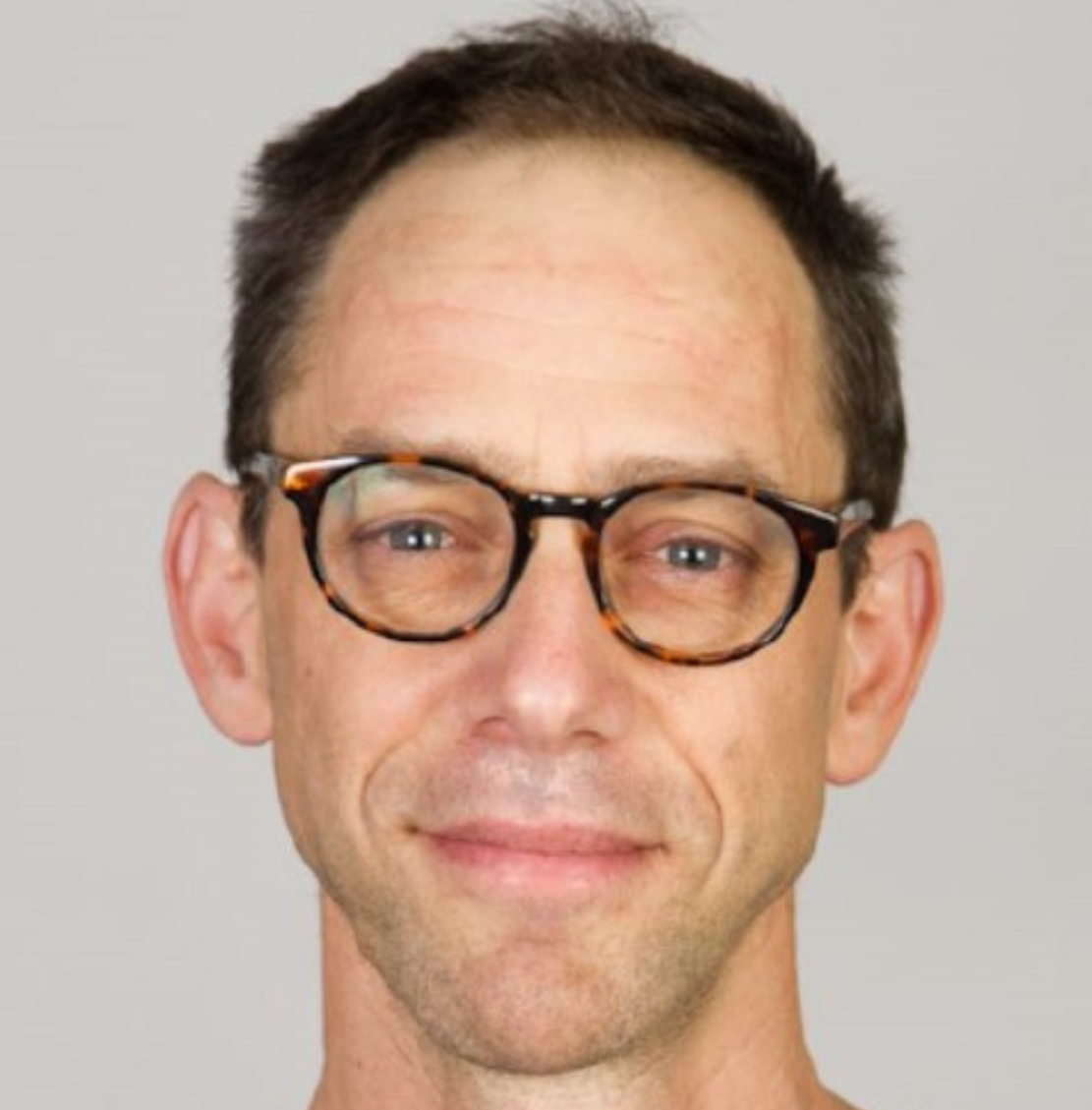 Matthew Seftel, CA
Position:
Board member: President
Bronwen Shaw, US
Position:
Board member: Past President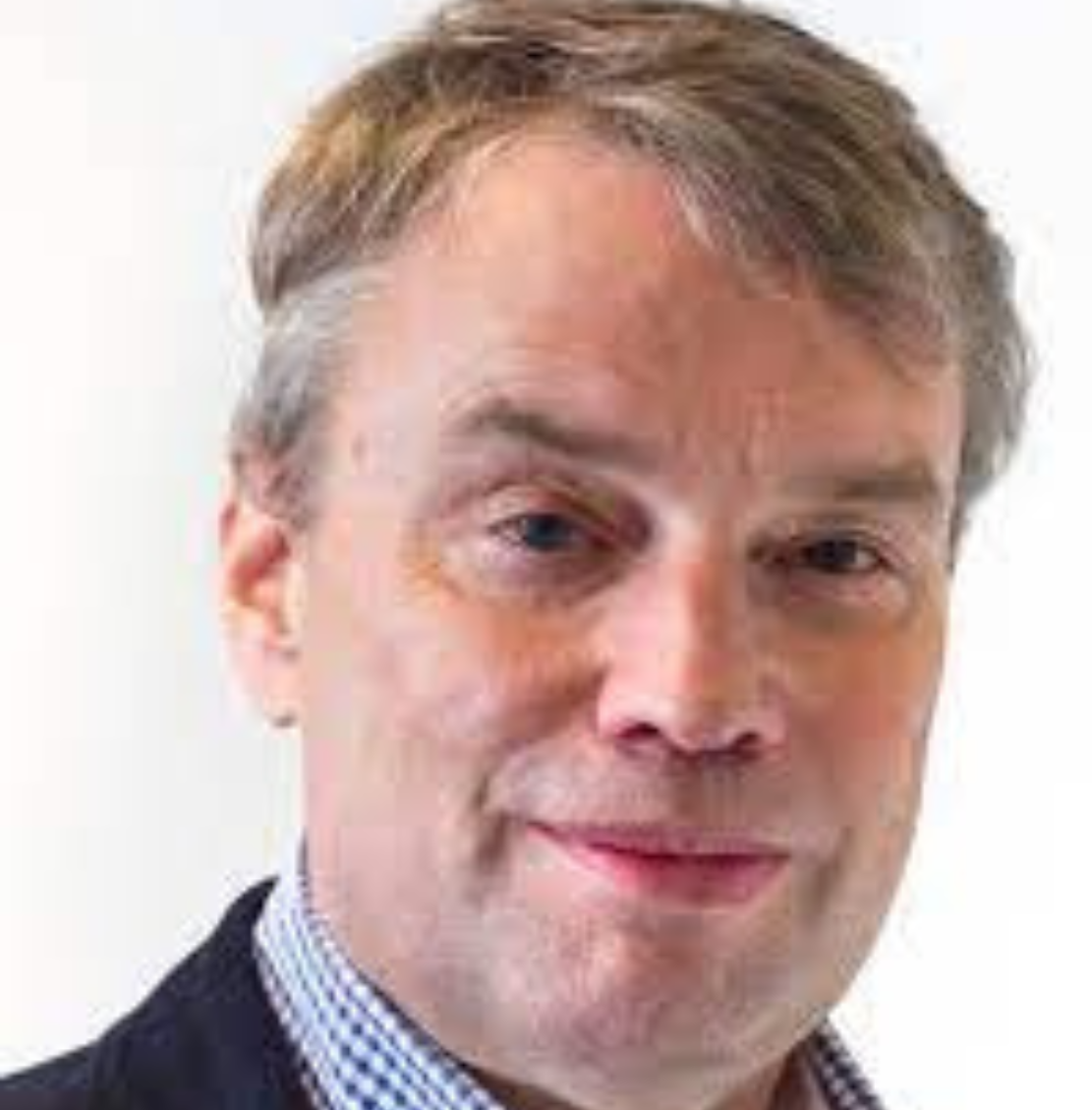 Jaap Dijkman, NL
Position:
Board member: Treasurer
Matti Korhonen, FI
Position:
Board member: pillar 1 - Search, Match & Connect
Mike McCullough, US
Position:
Board member: pillar 1 - Search, Match & Connect
Dunia Jawdat, SA
Position:
Board member: pillar 2 - Global Development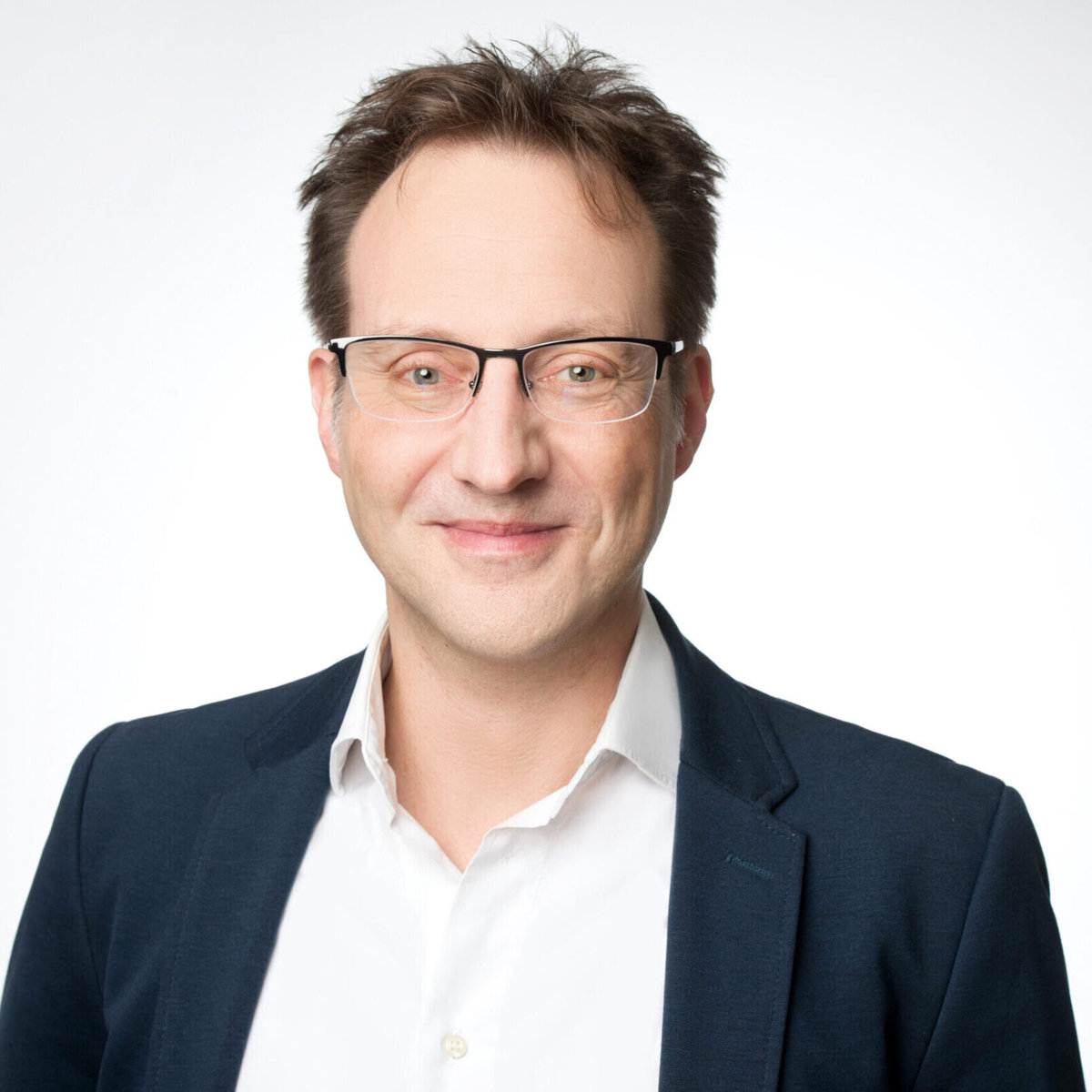 Thilo Mengling, DE
Position:
Board member: pillar 3 - Donor Care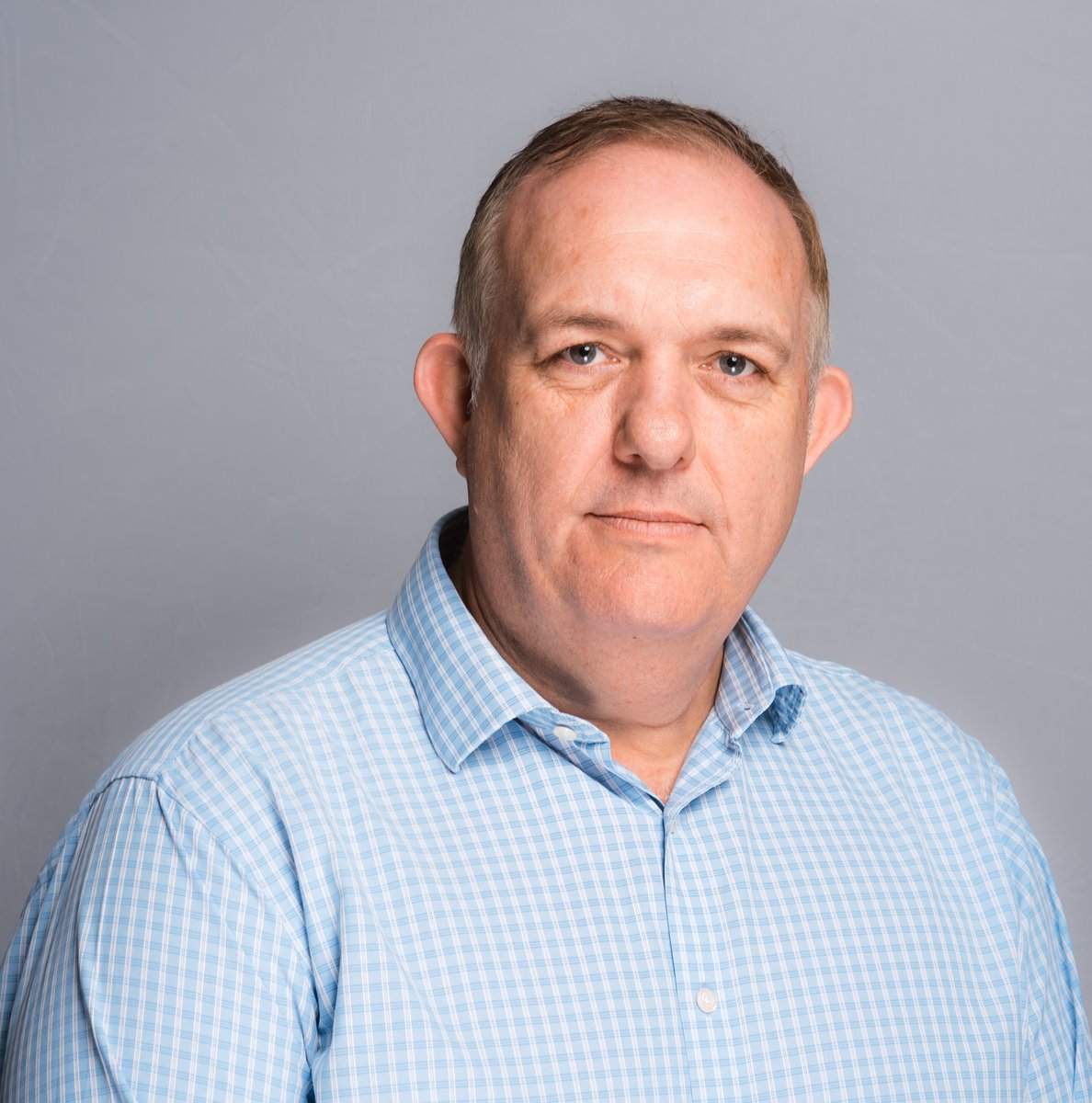 Garth Healey, AU
Position:
Board member: pillar 4 - Ensuring Quality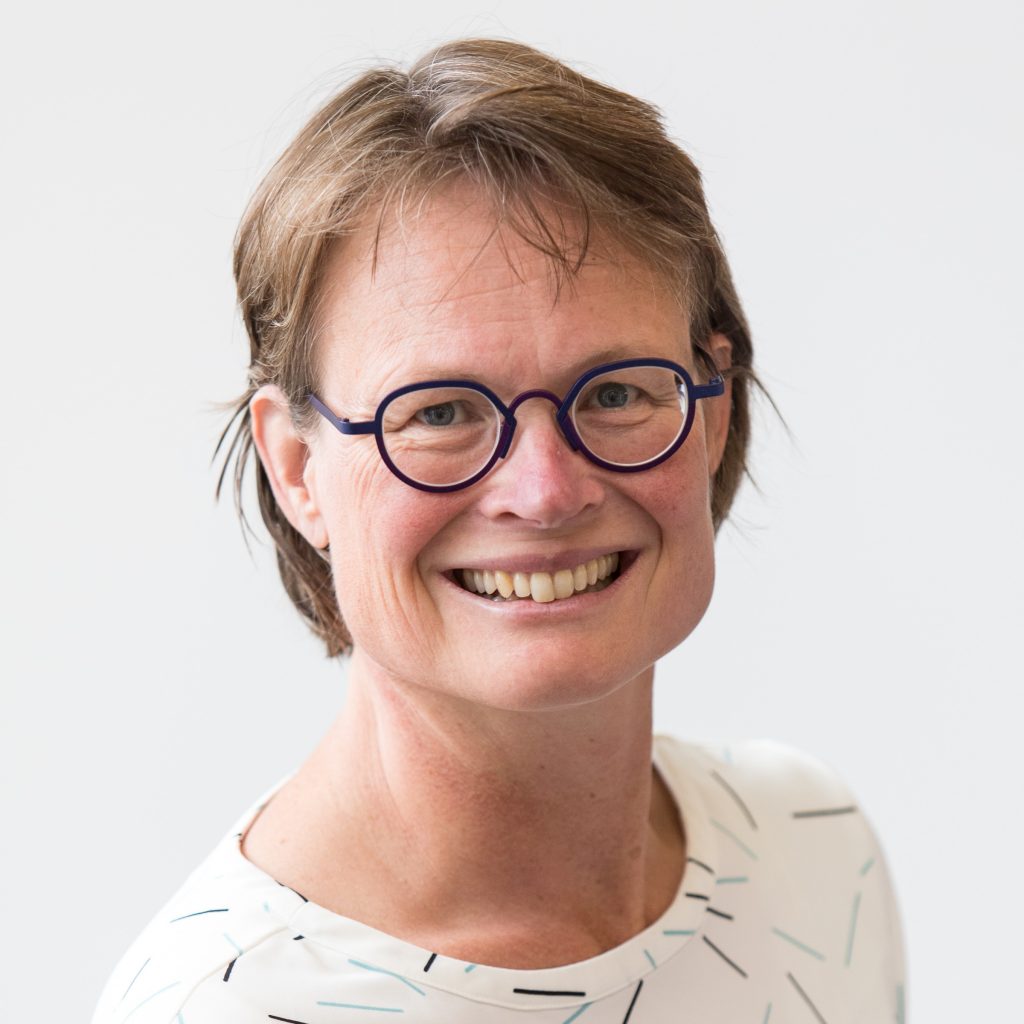 Lydia Foeken, NL
Position:
Executive Director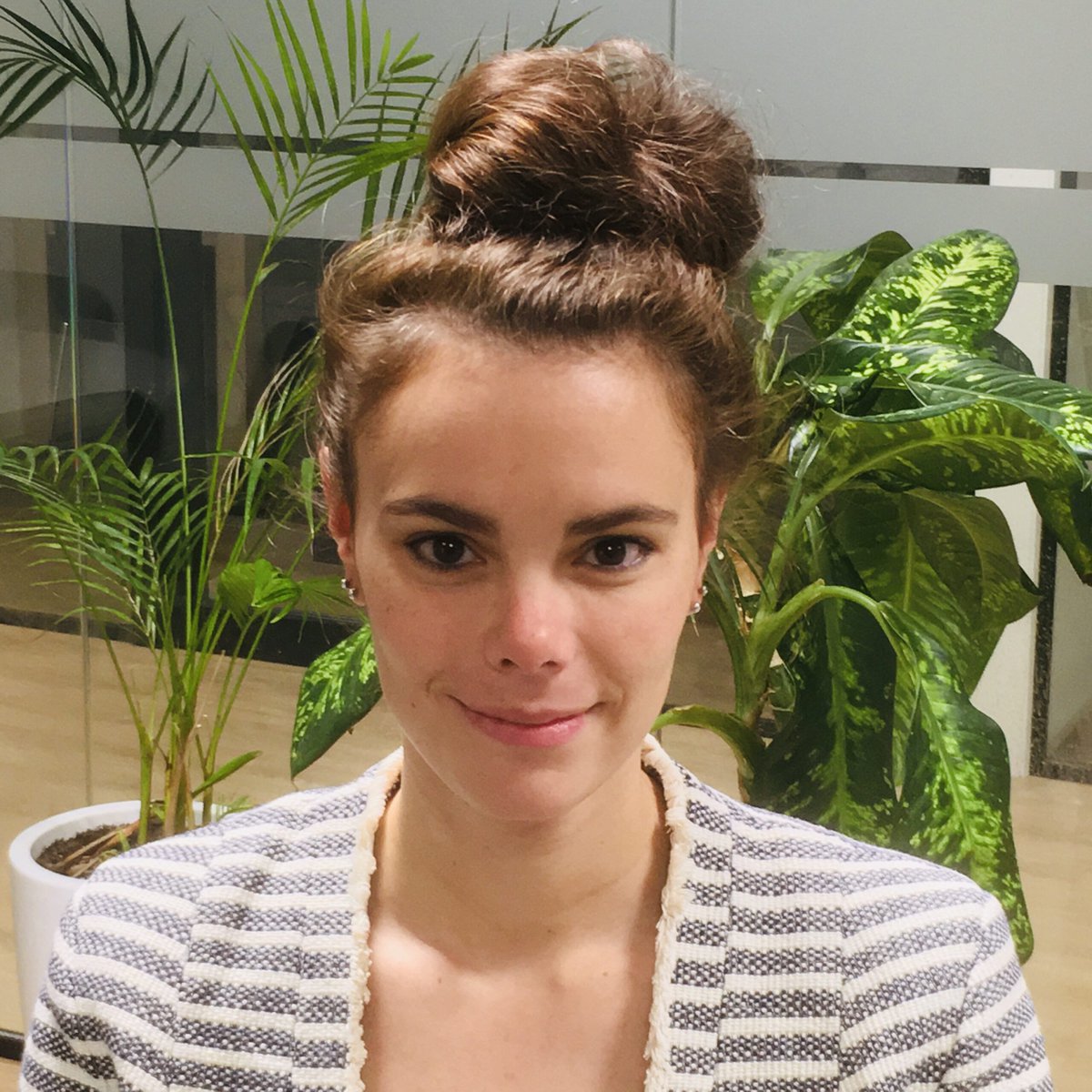 Jitske Barneveld Binkhuysen
Position:
Operations coordinator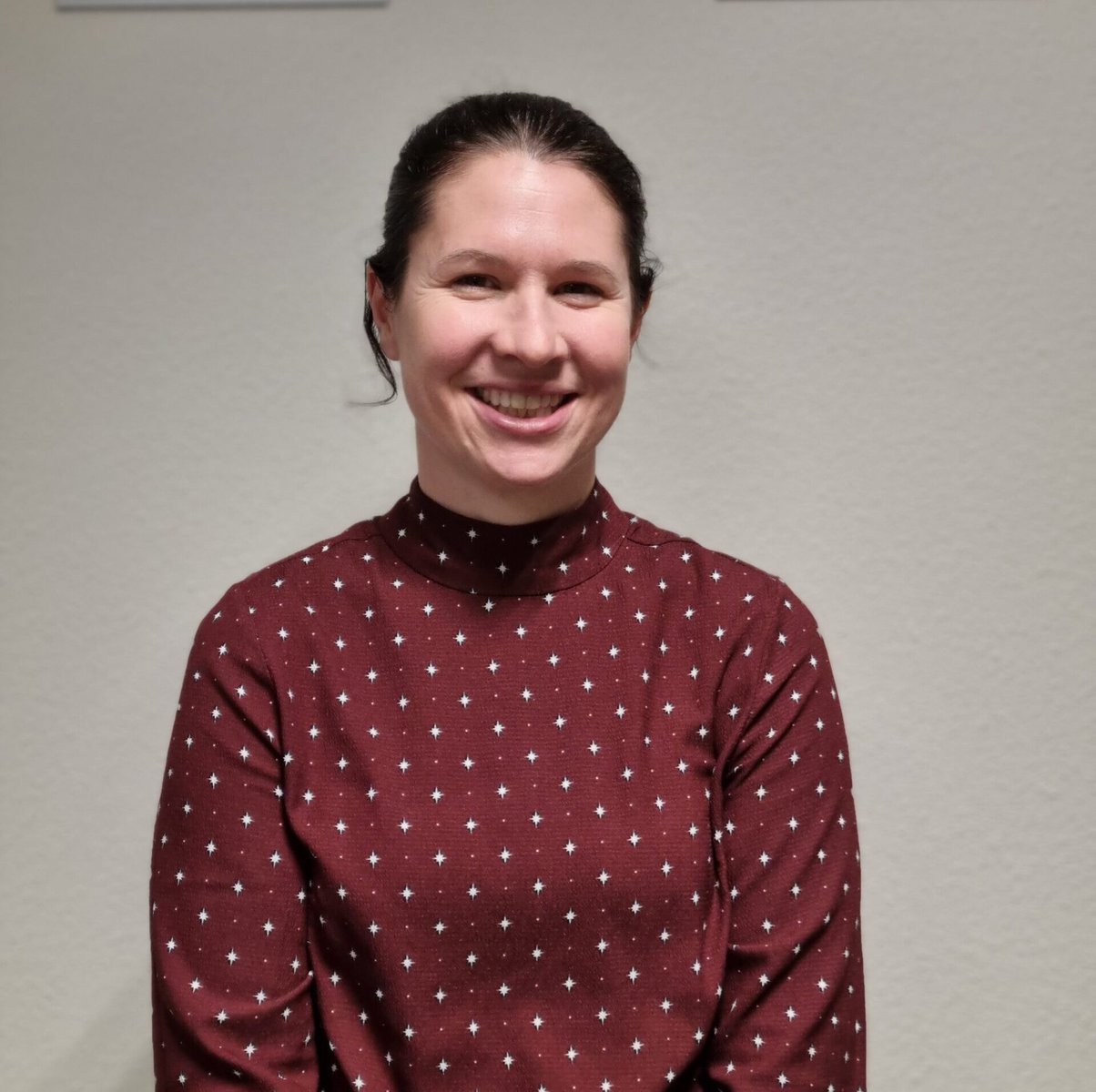 Rhian Voskamp
Position:
Fundraising & Communication Coordinator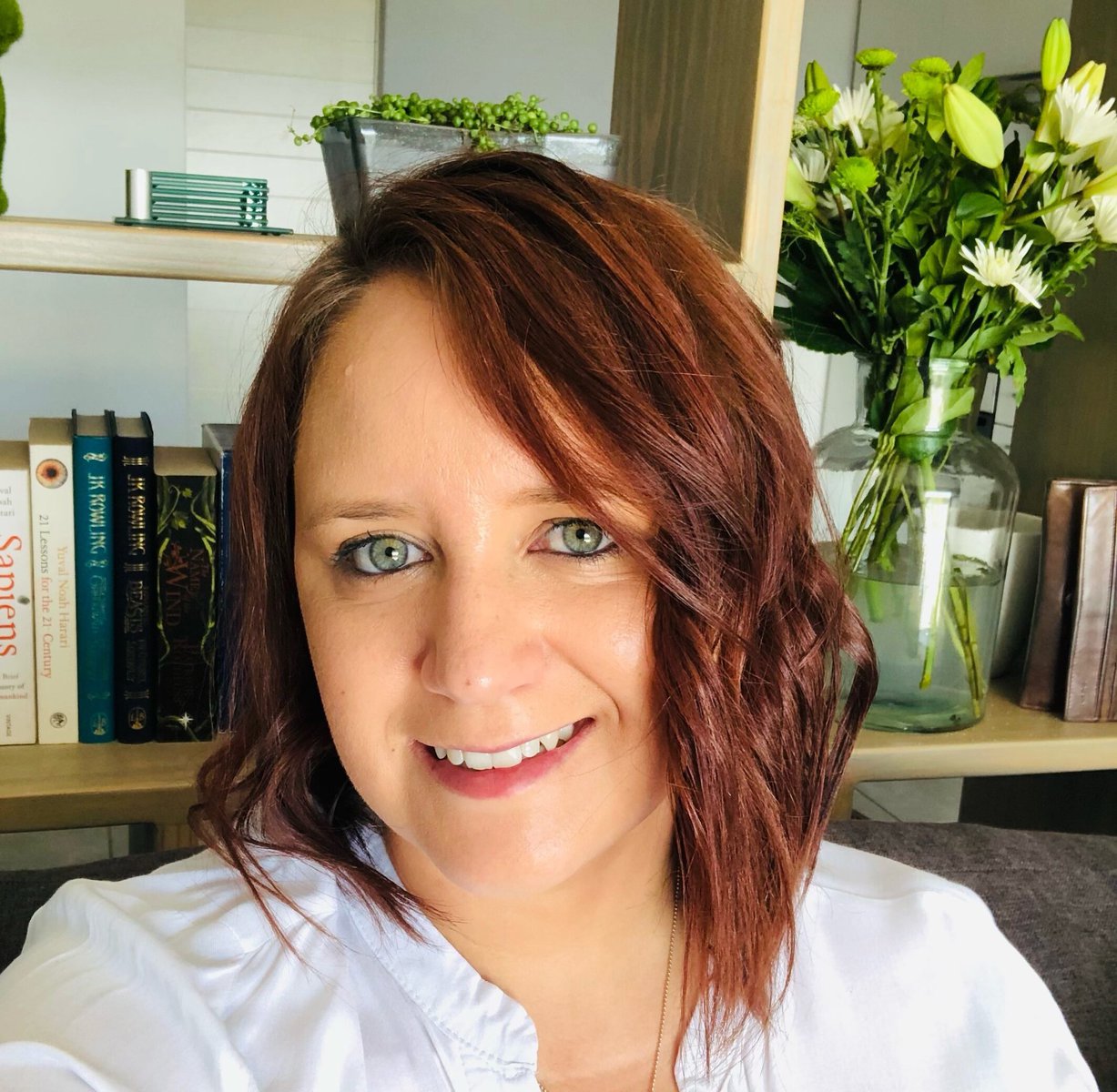 Alicia Venter
Position:
Project coordinator search, match & connect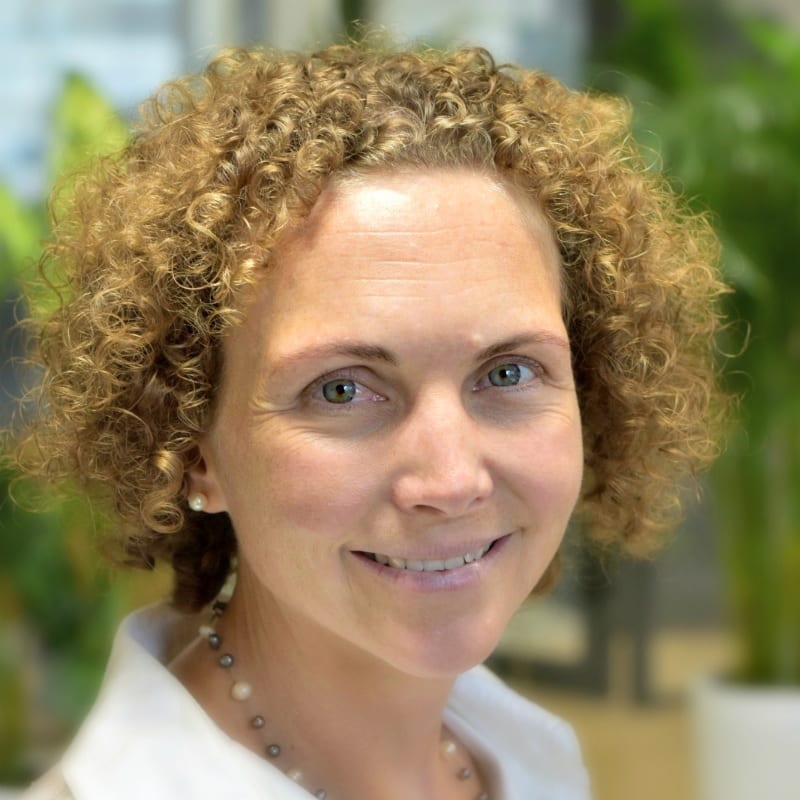 Martine Schuit
Position:
Project coordinator global development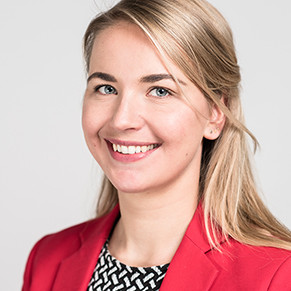 Eefke van Eerden
Position:
Project Coordinator donor care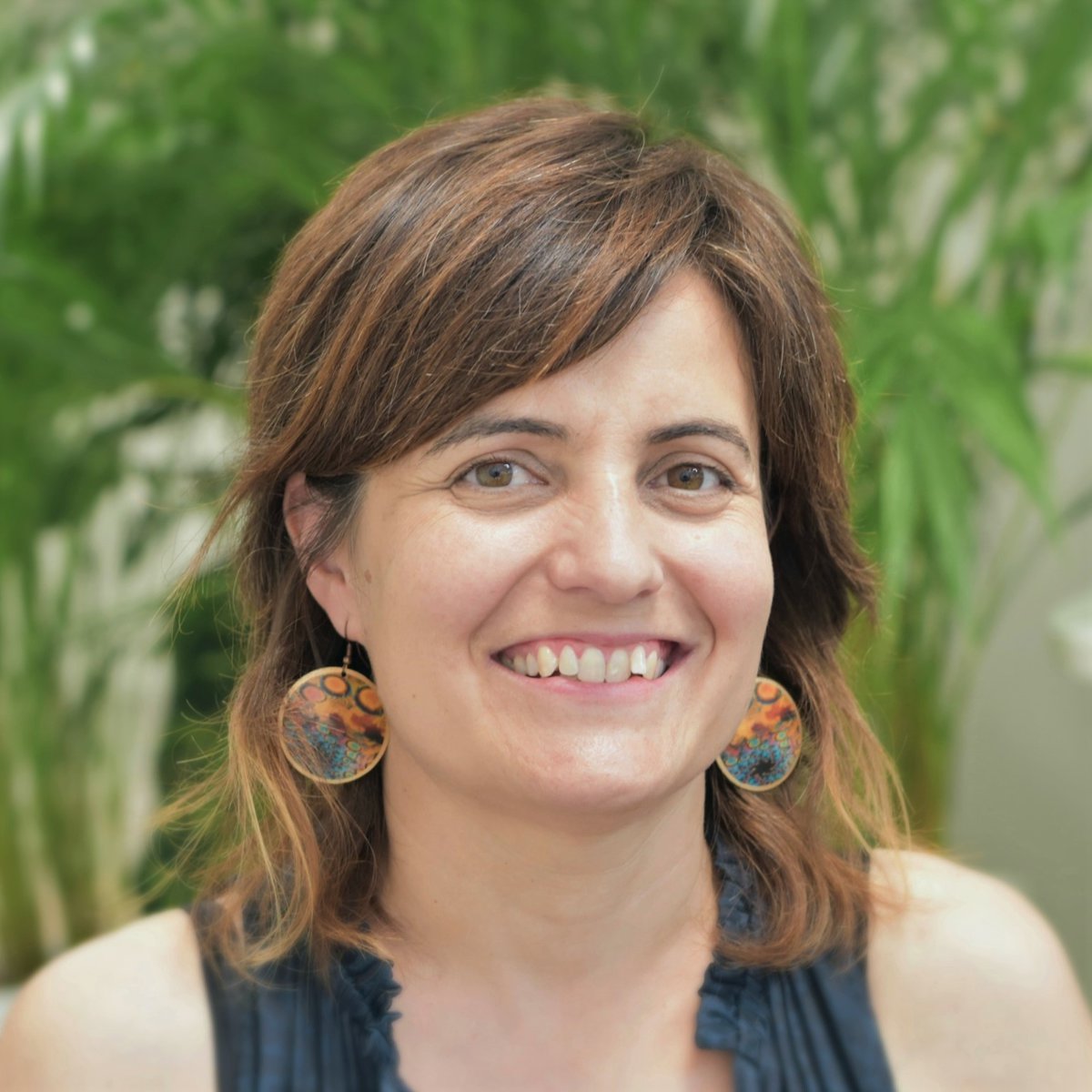 Matilde Lartategui
Position:
Project coordinator quality & accreditation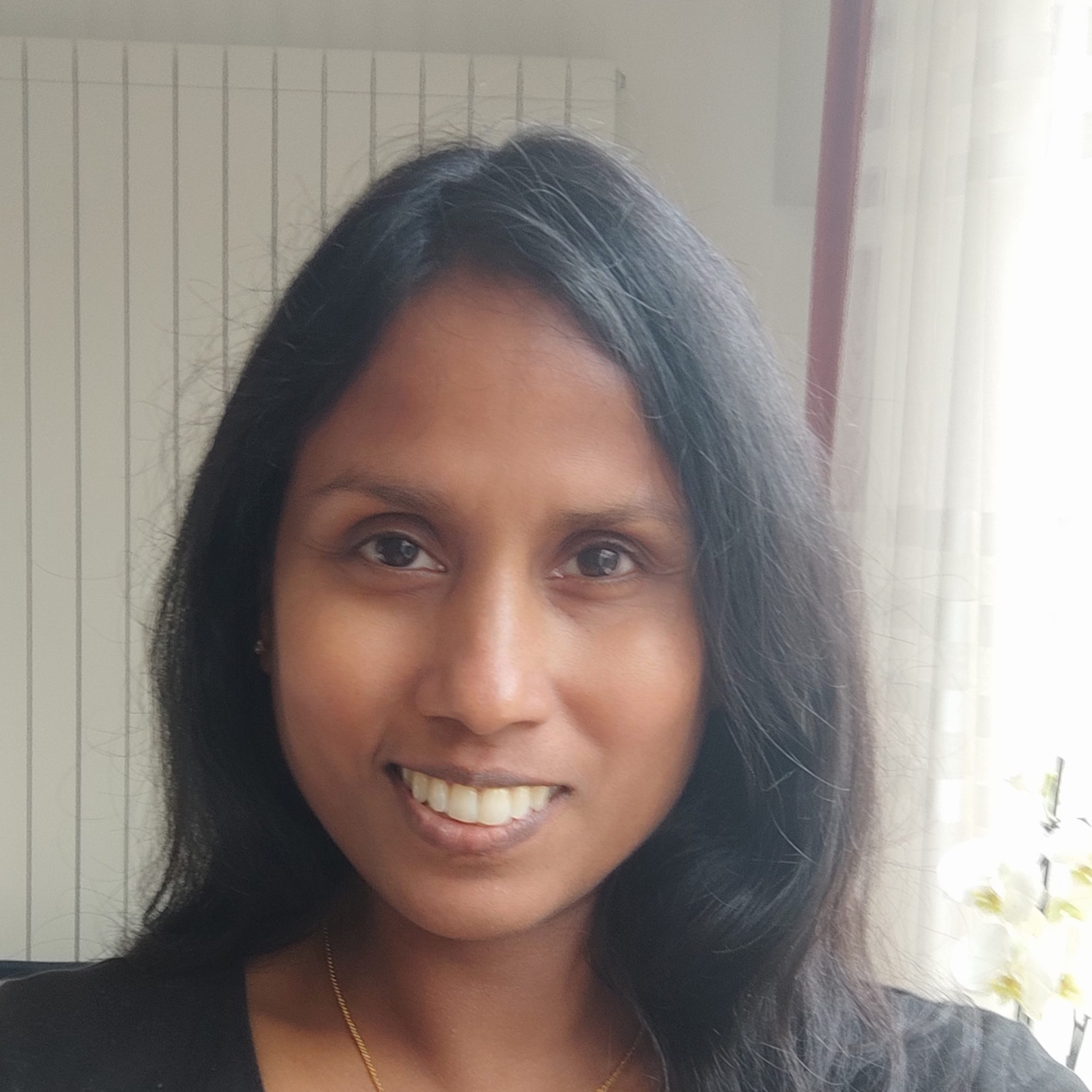 Sunethra Trouw-Gunasekara
Position:
Accreditation Assistant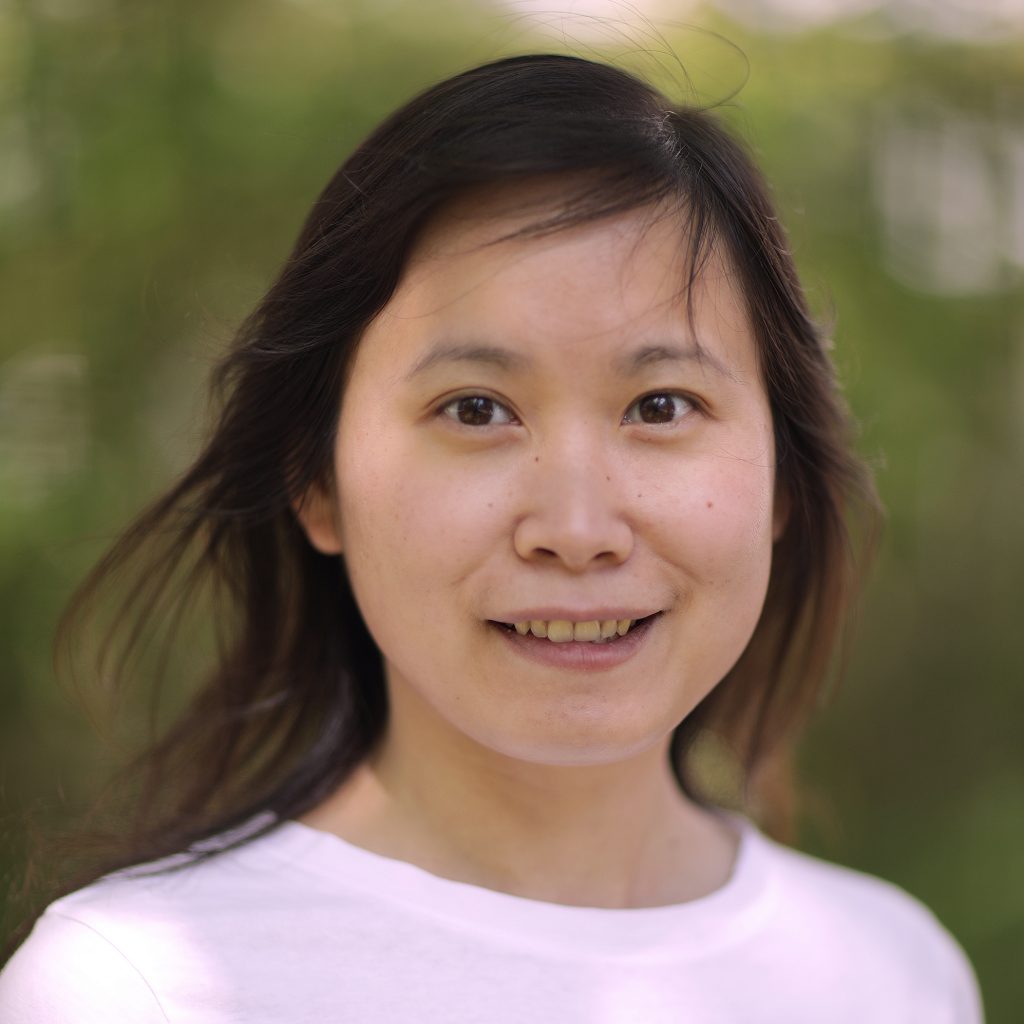 Zhihong He
Position:
Product owner data quality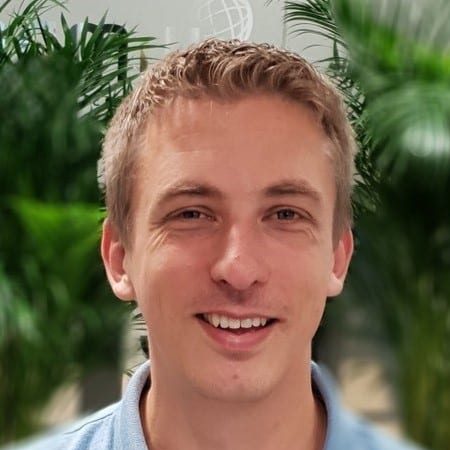 Mark Melchers
Position:
HLA Consultant & technical systems product owner
Jesse Jongejan
Position:
Full Stack Developer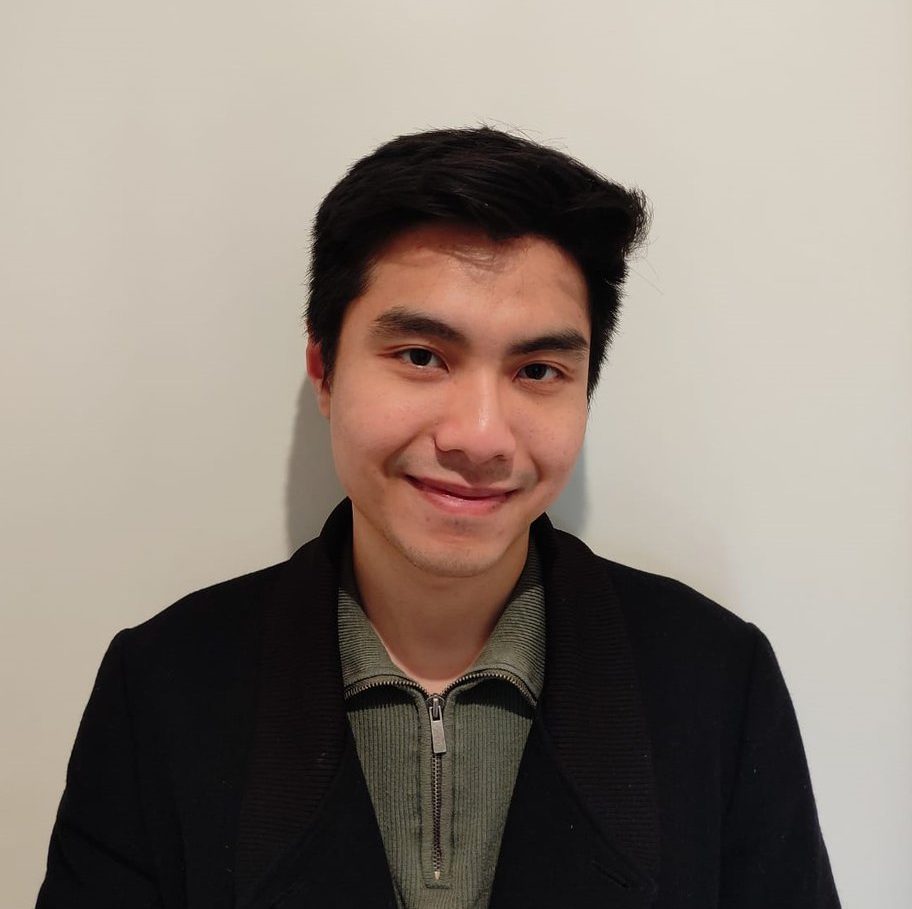 Dung Nghiem
Position:
Full Stack Developer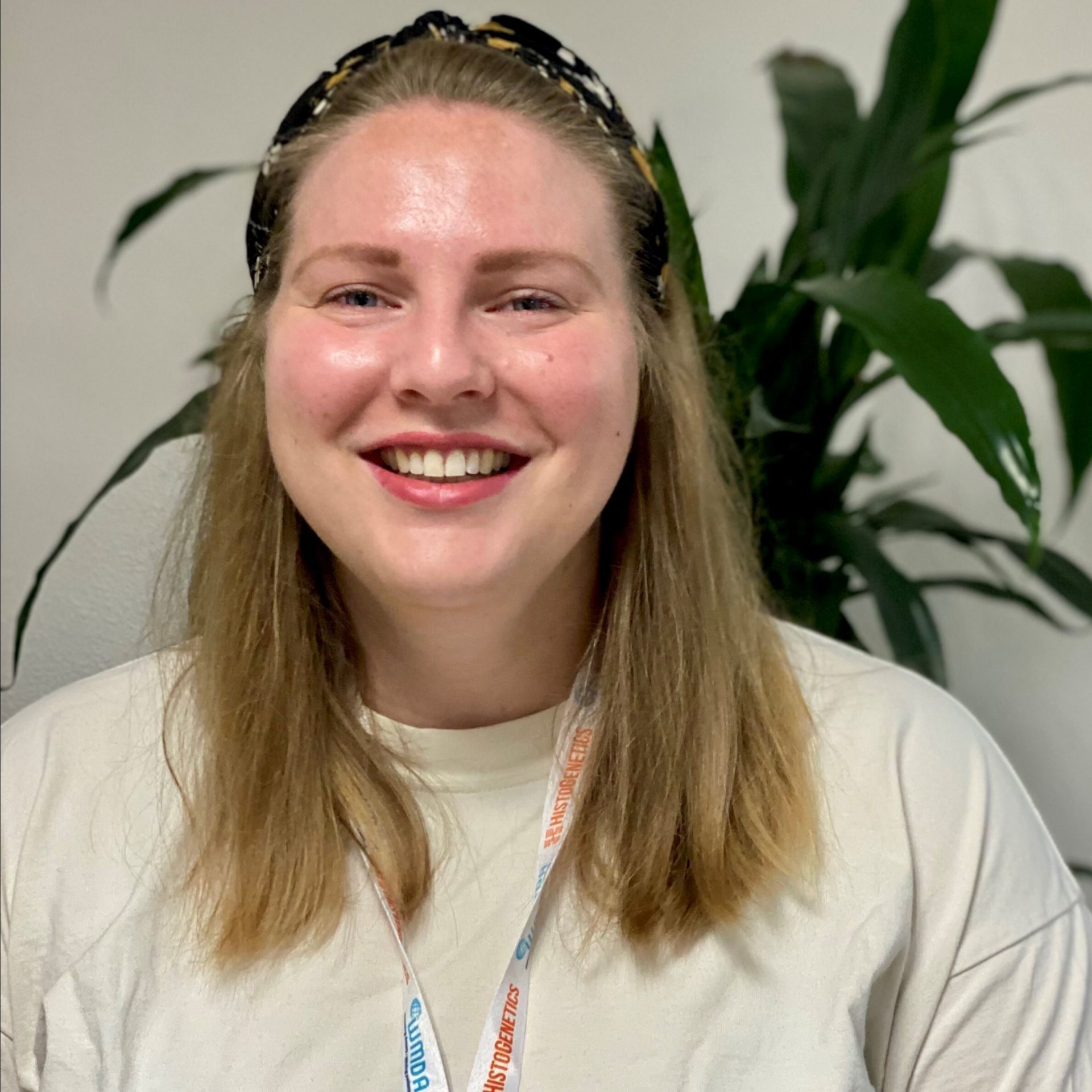 Rimke Postel
Position:
Product Owner WSMS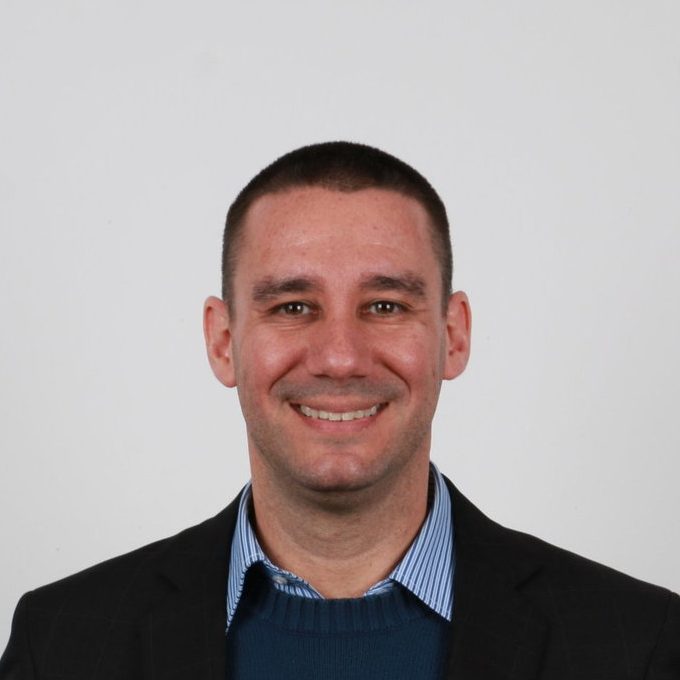 Emerson Butzen
Position:
Full Stack Developer
Monique Jöris
Position:
Project Coordinator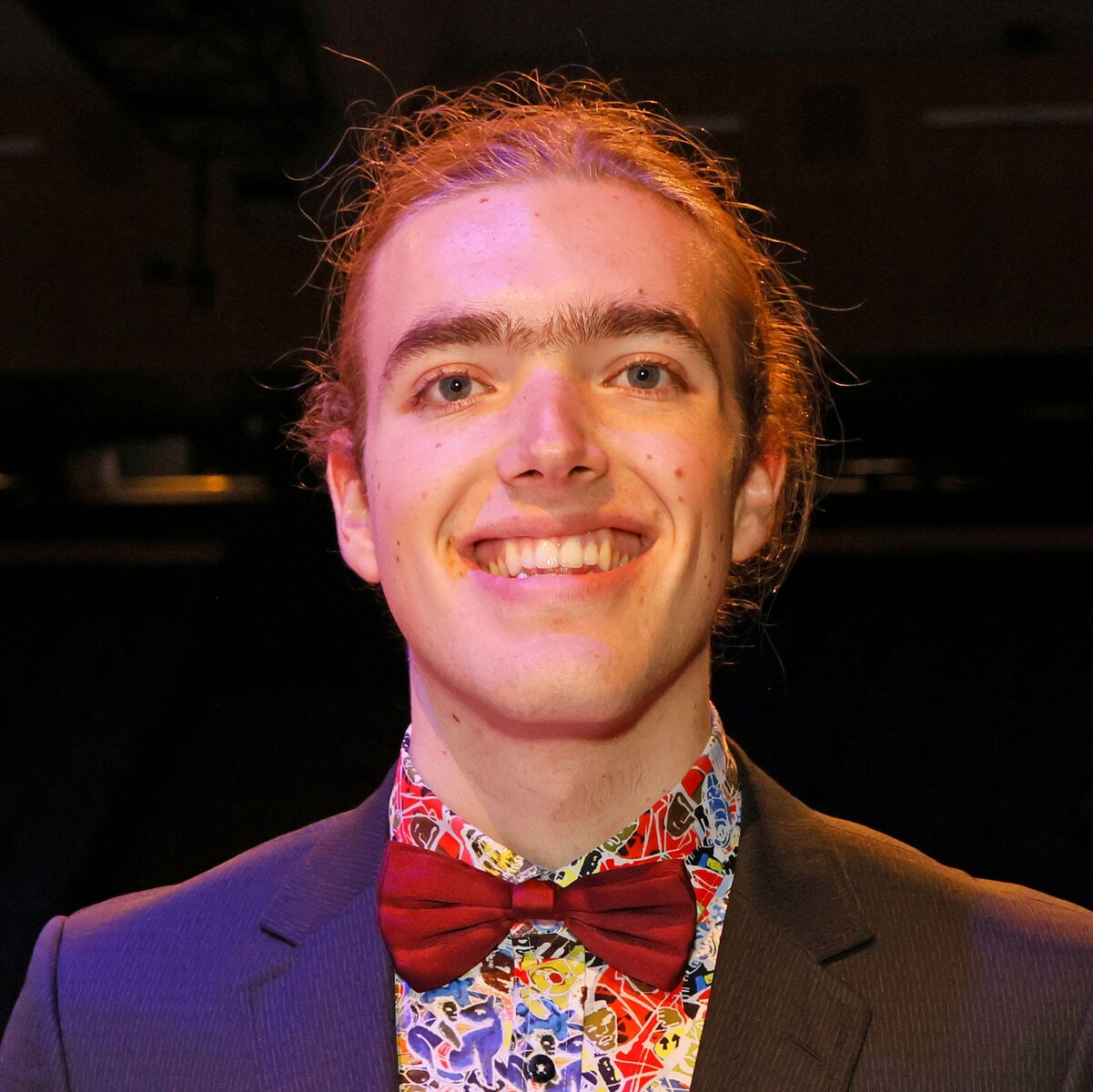 Philippos Boon Alexaki
Position:
Junior Developer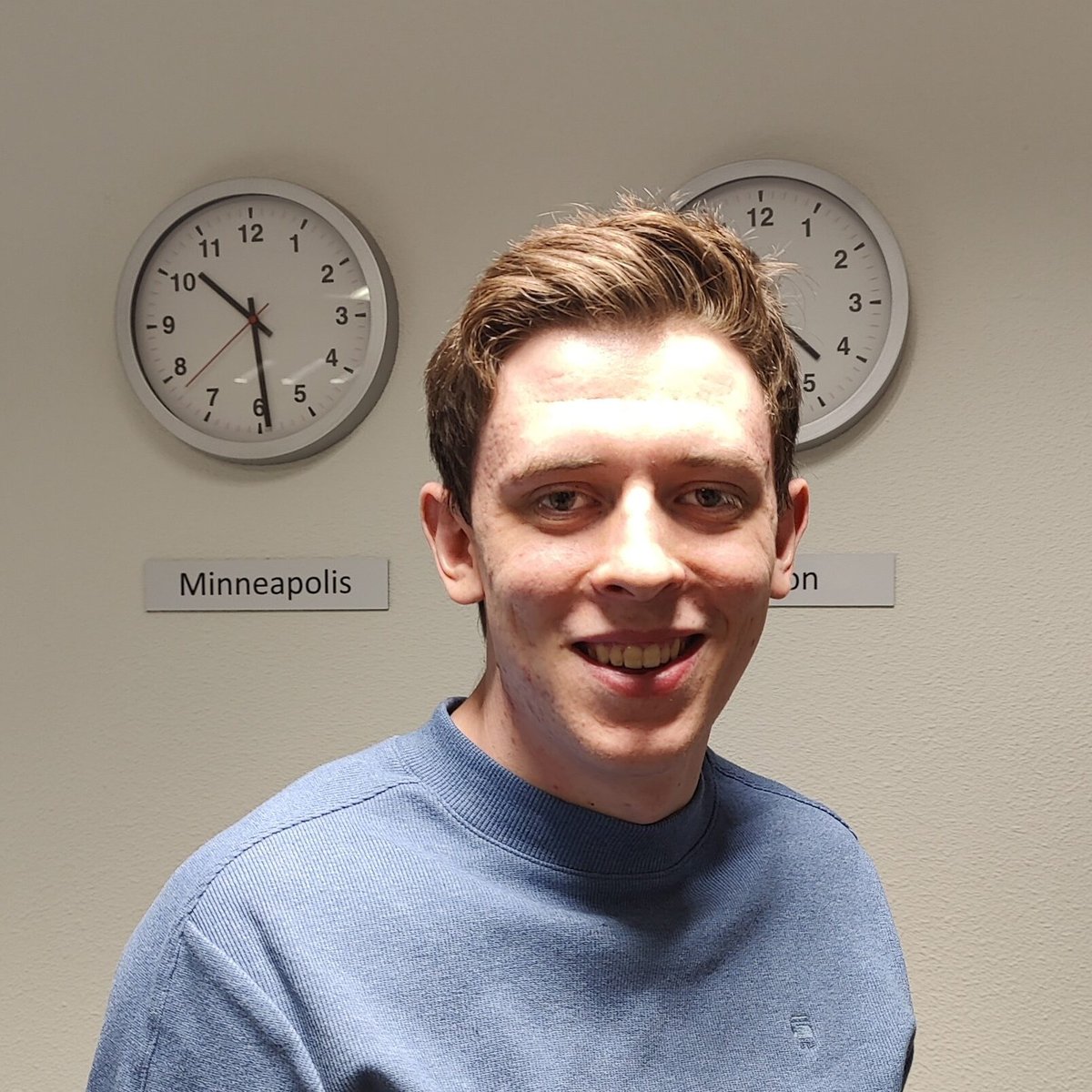 Leo Hendriks
Position:
Junior Developer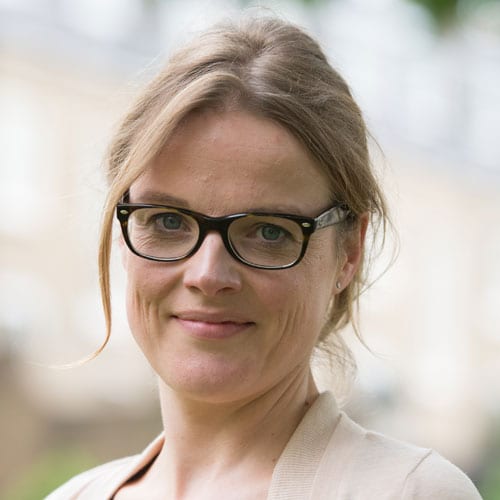 Mirjam Fechter
Position:
Medical Consultant S(P)EAR
Board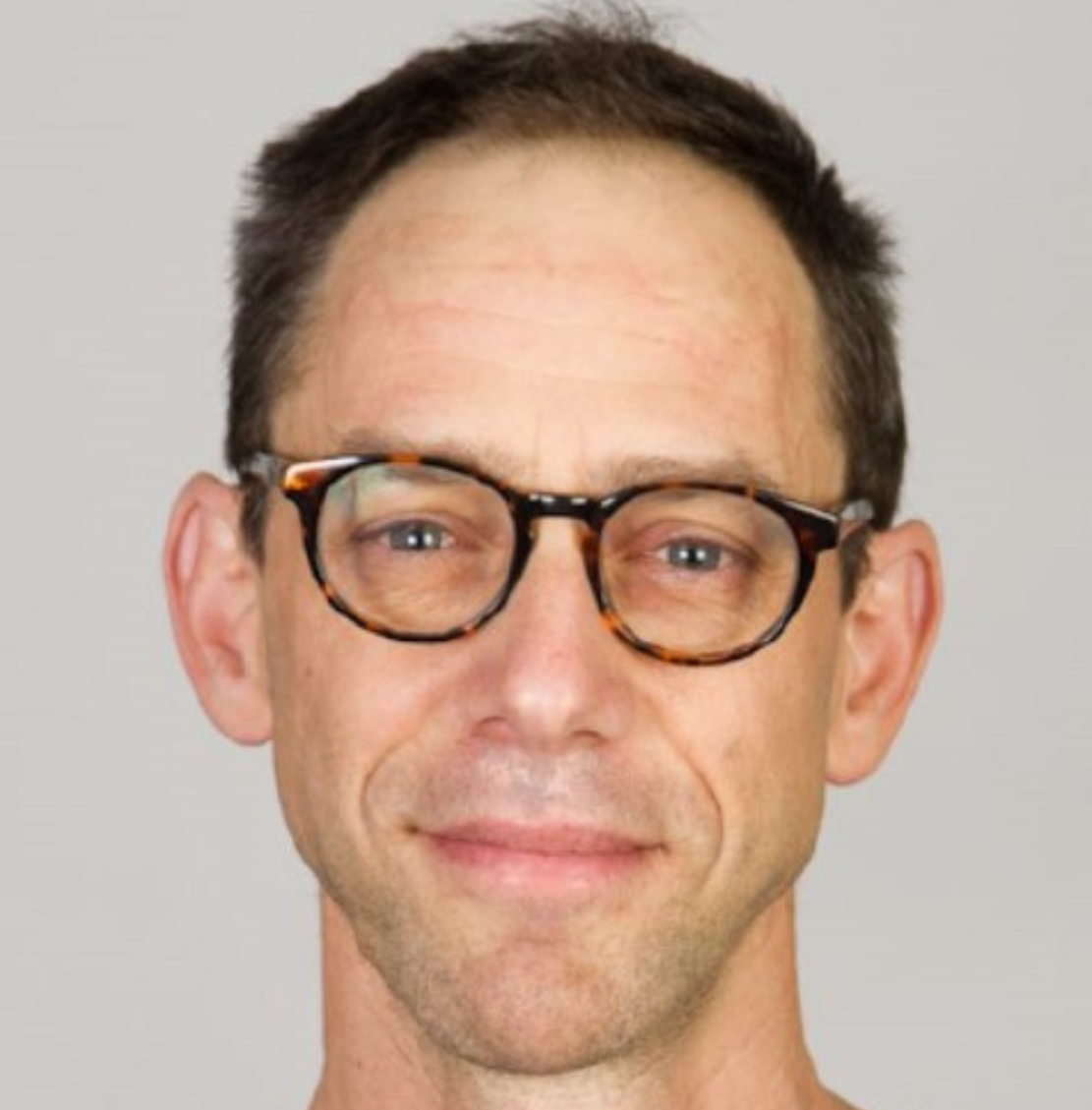 Matthew Seftel, CA
Position:
Board member: President
Bronwen Shaw, US
Position:
Board member: Past President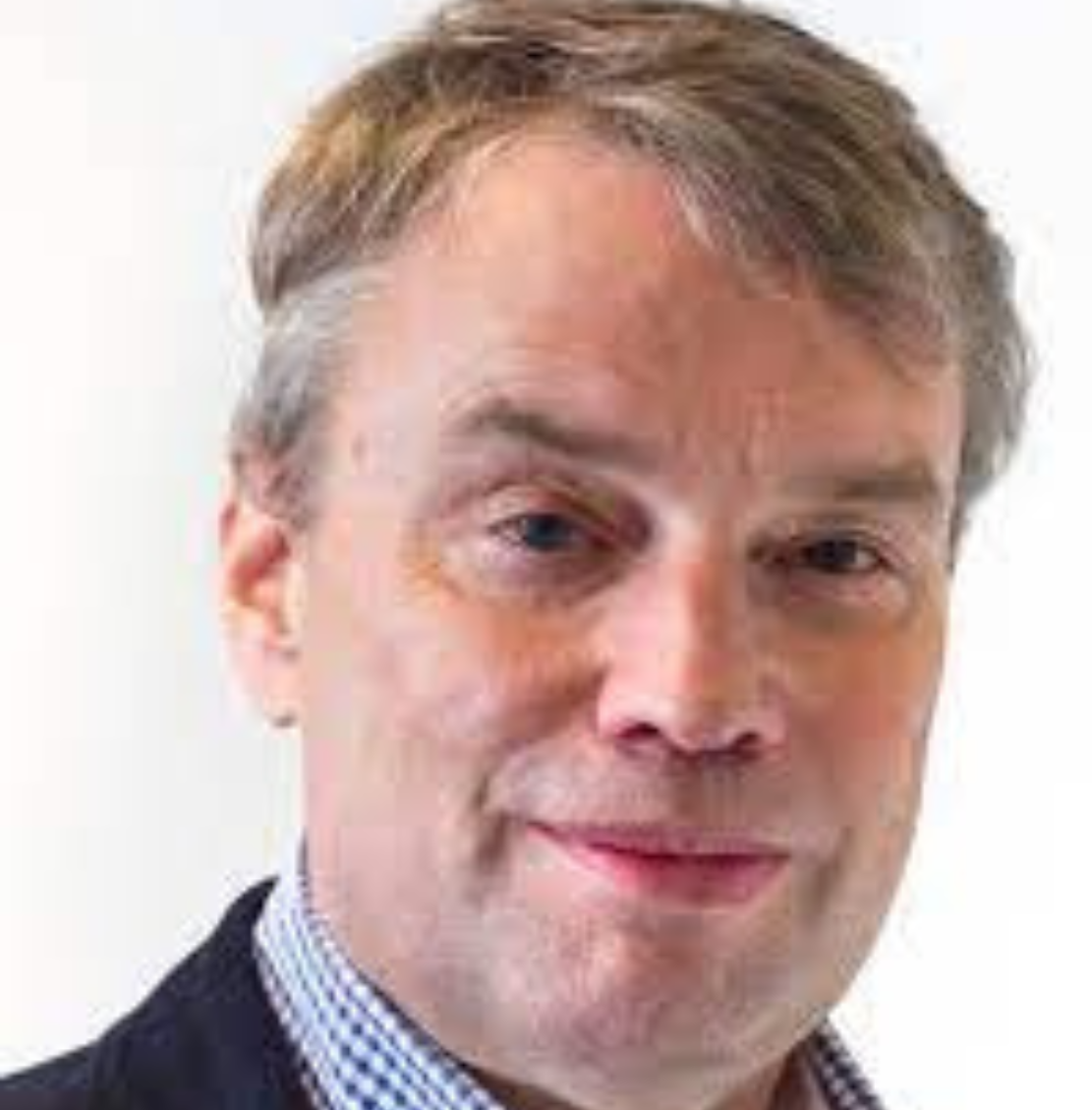 Jaap Dijkman, NL
Position:
Board member: Treasurer
Mike McCullough, US
Position:
Board member: pillar 1 - Search, Match & Connect
Dunia Jawdat, SA
Position:
Board member: pillar 2 - Global Development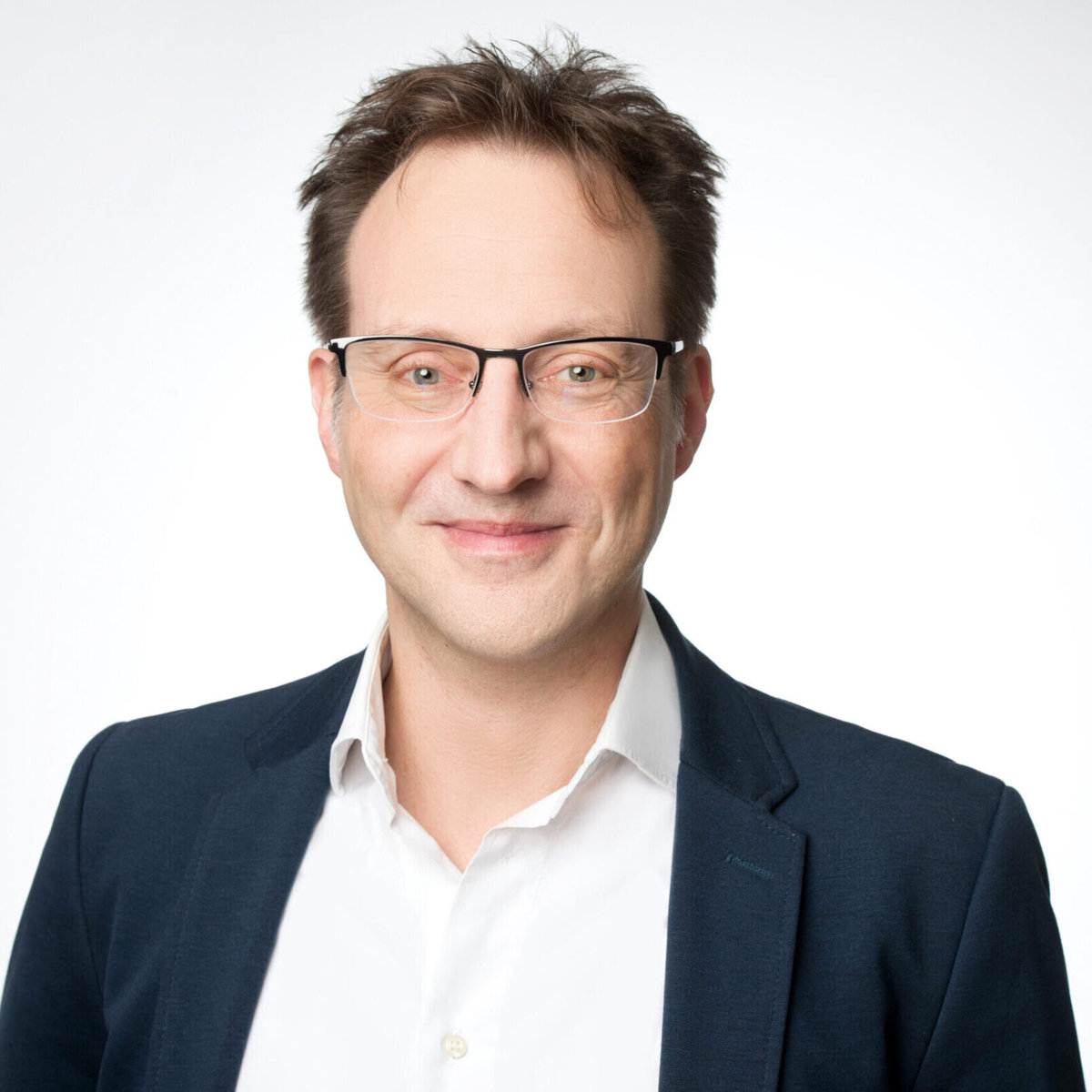 Thilo Mengling, DE
Position:
Board member: pillar 3 - Donor Care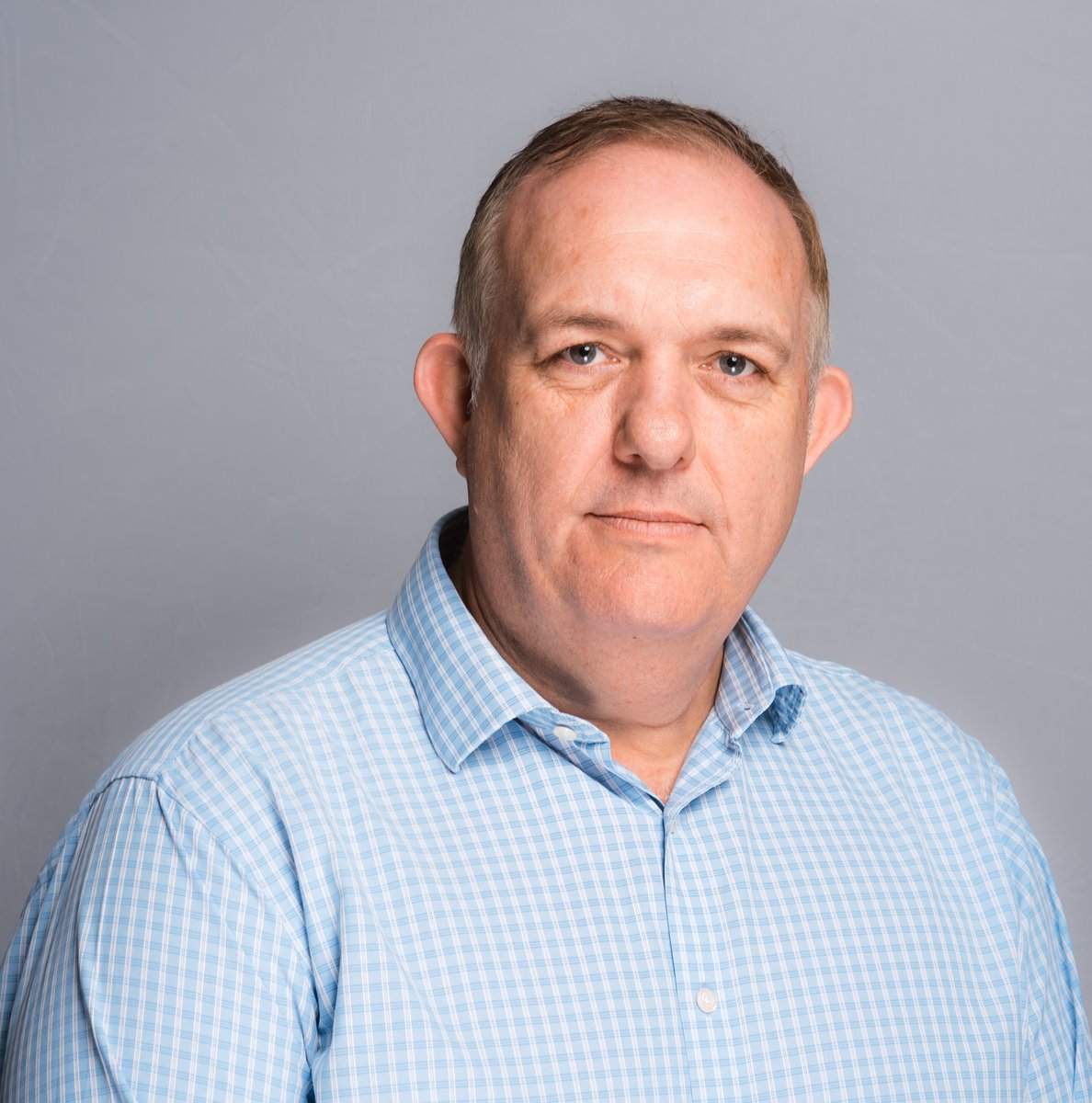 Garth Healey, AU
Position:
Board member: pillar 4 - Ensuring Quality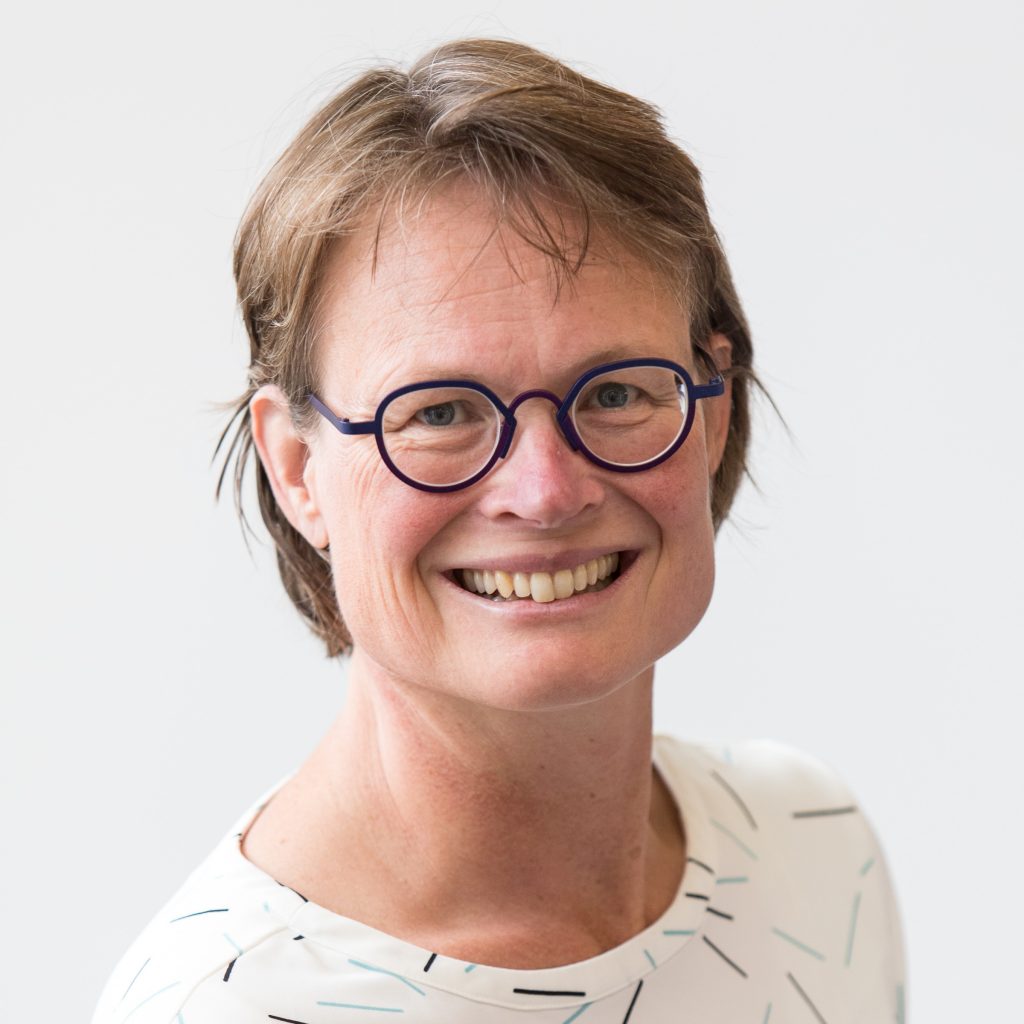 Lydia Foeken, NL
Position:
Executive Director
Office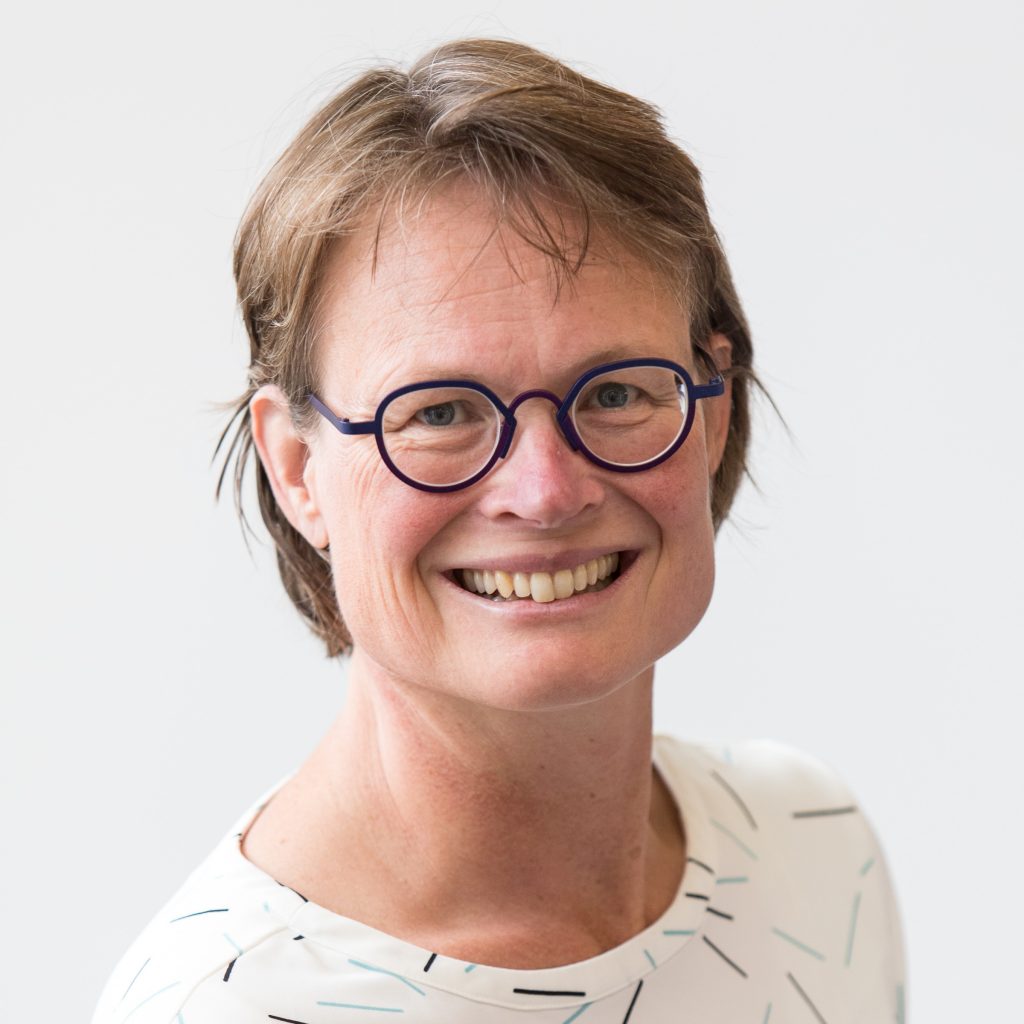 Lydia Foeken, NL
Position:
Executive Director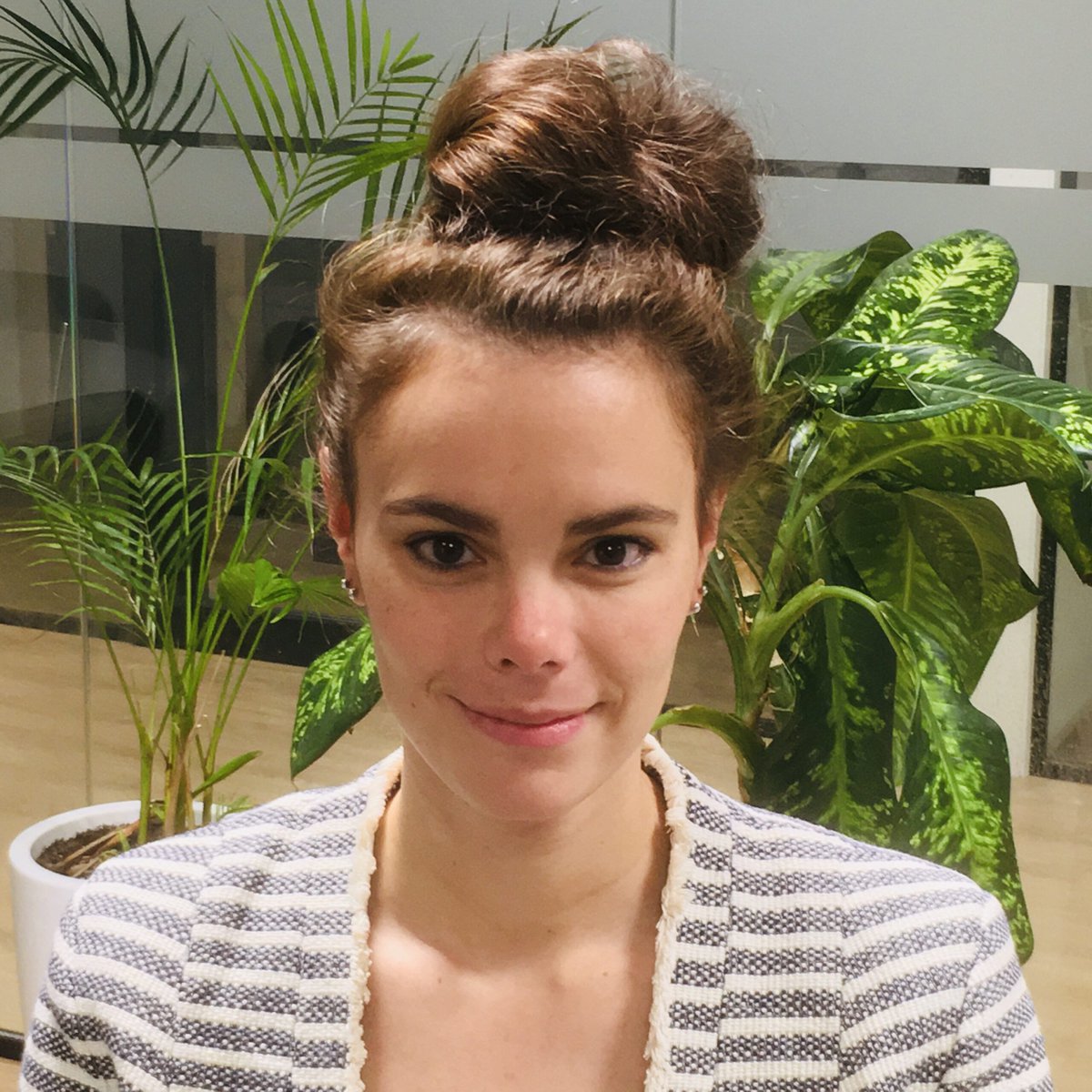 Jitske Barneveld Binkhuysen
Position:
Operations coordinator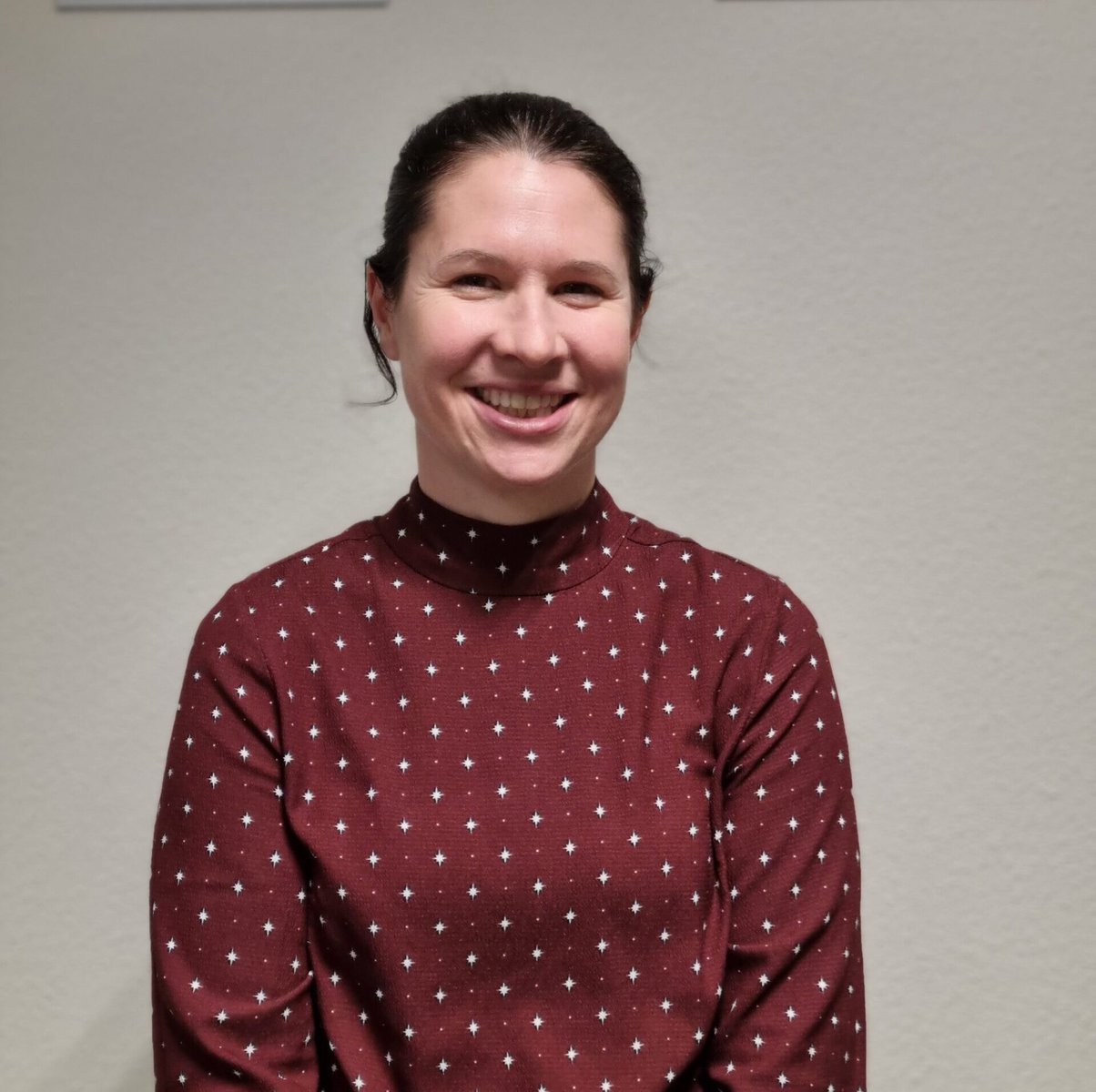 Rhian Voskamp
Position:
Fundraising & Communication Coordinator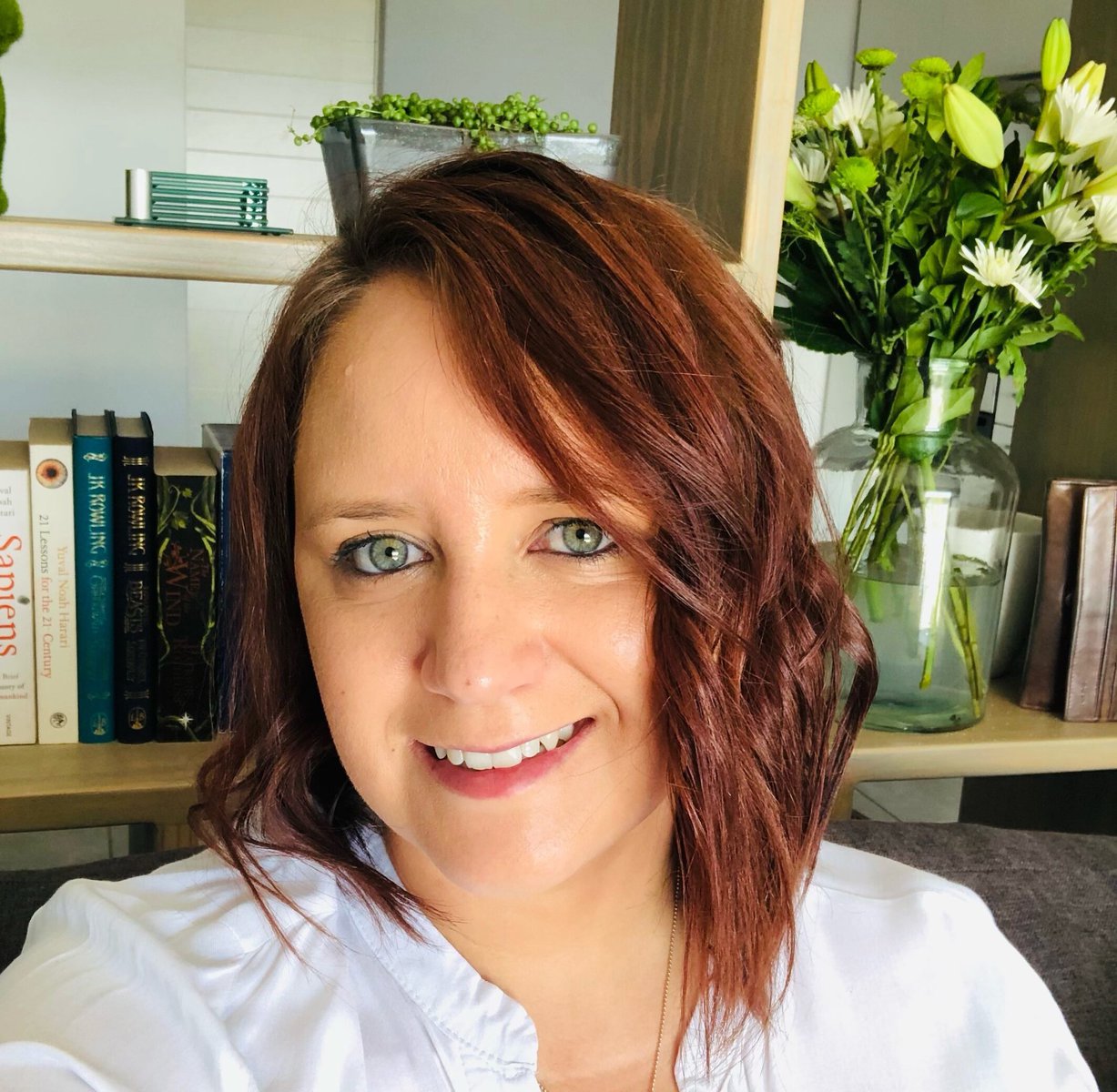 Alicia Venter
Position:
Project coordinator search, match & connect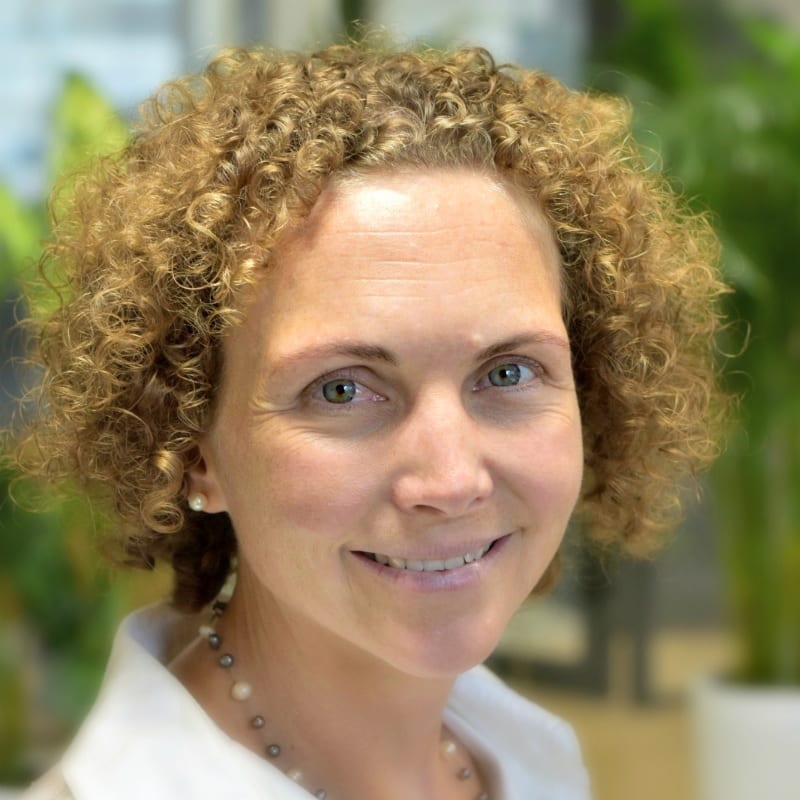 Martine Schuit
Position:
Project coordinator global development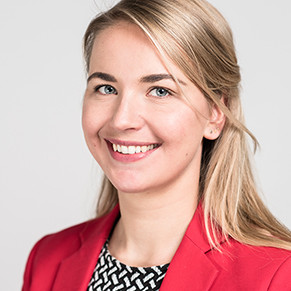 Eefke van Eerden
Position:
Project Coordinator donor care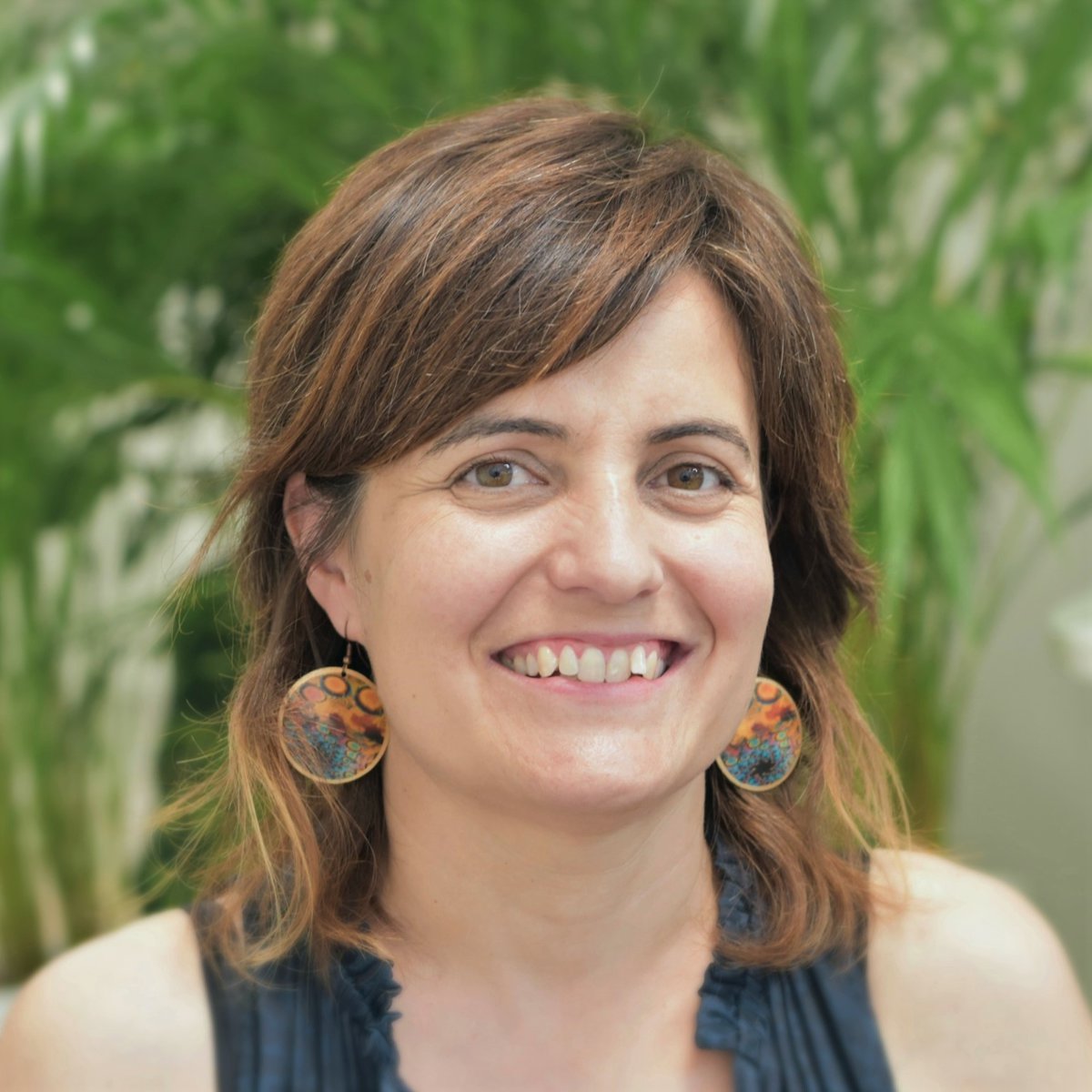 Matilde Lartategui
Position:
Project coordinator quality & accreditation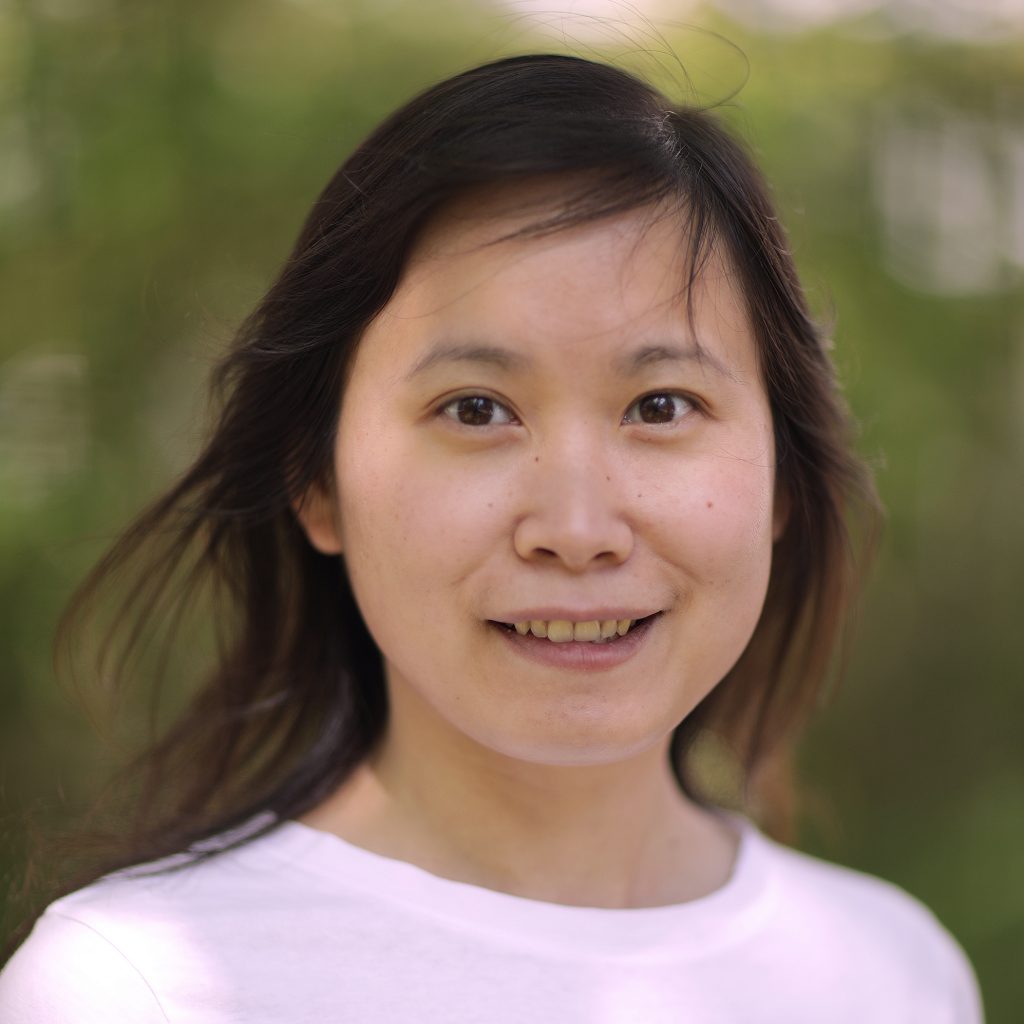 Zhihong He
Position:
Product owner data quality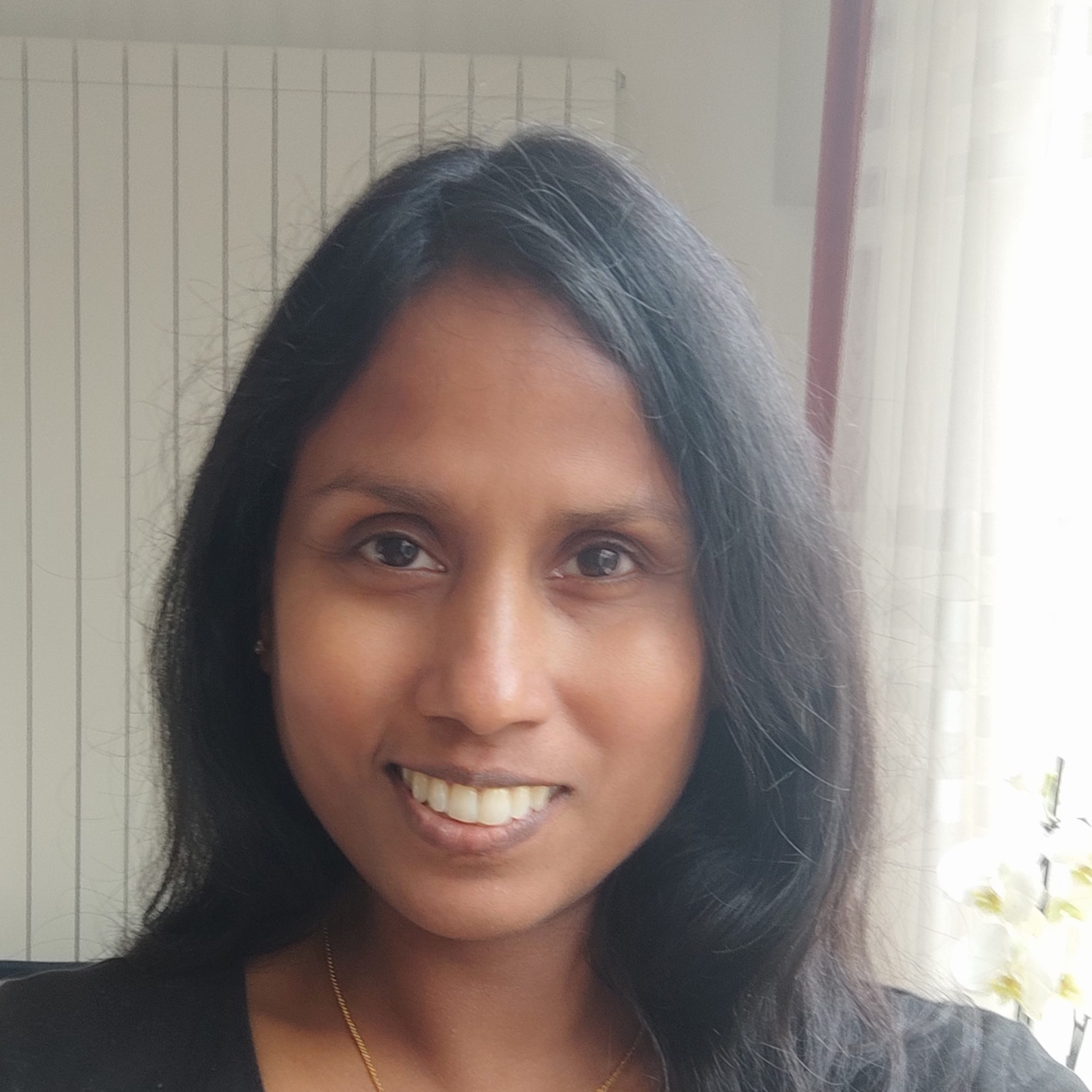 Sunethra Trouw-Gunasekara
Position:
Accreditation Assistant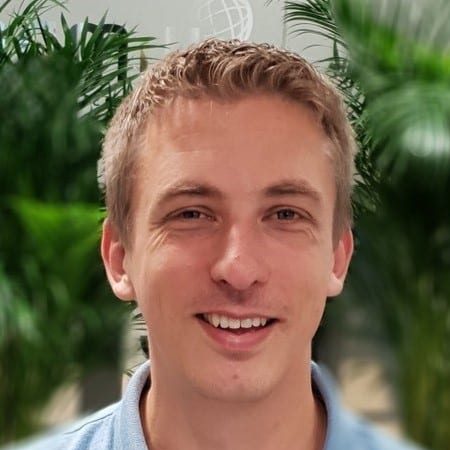 Mark Melchers
Position:
HLA Consultant & technical systems product owner
Jesse Jongejan
Position:
Full Stack Developer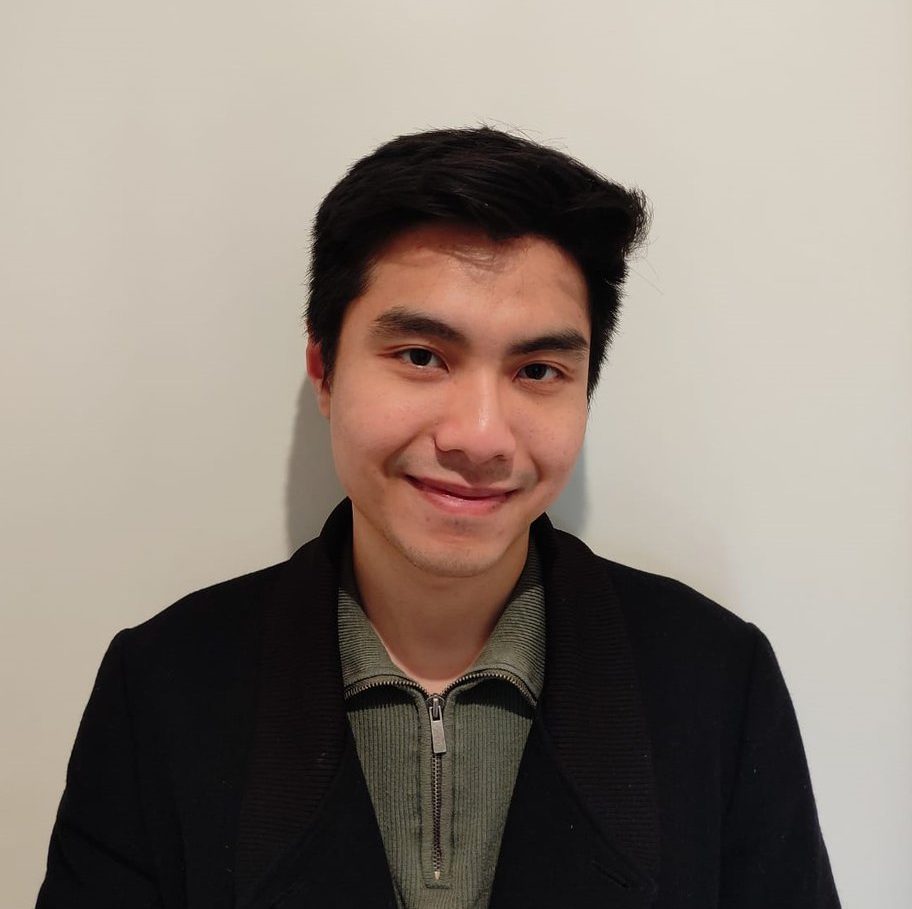 Dung Nghiem
Position:
Full Stack Developer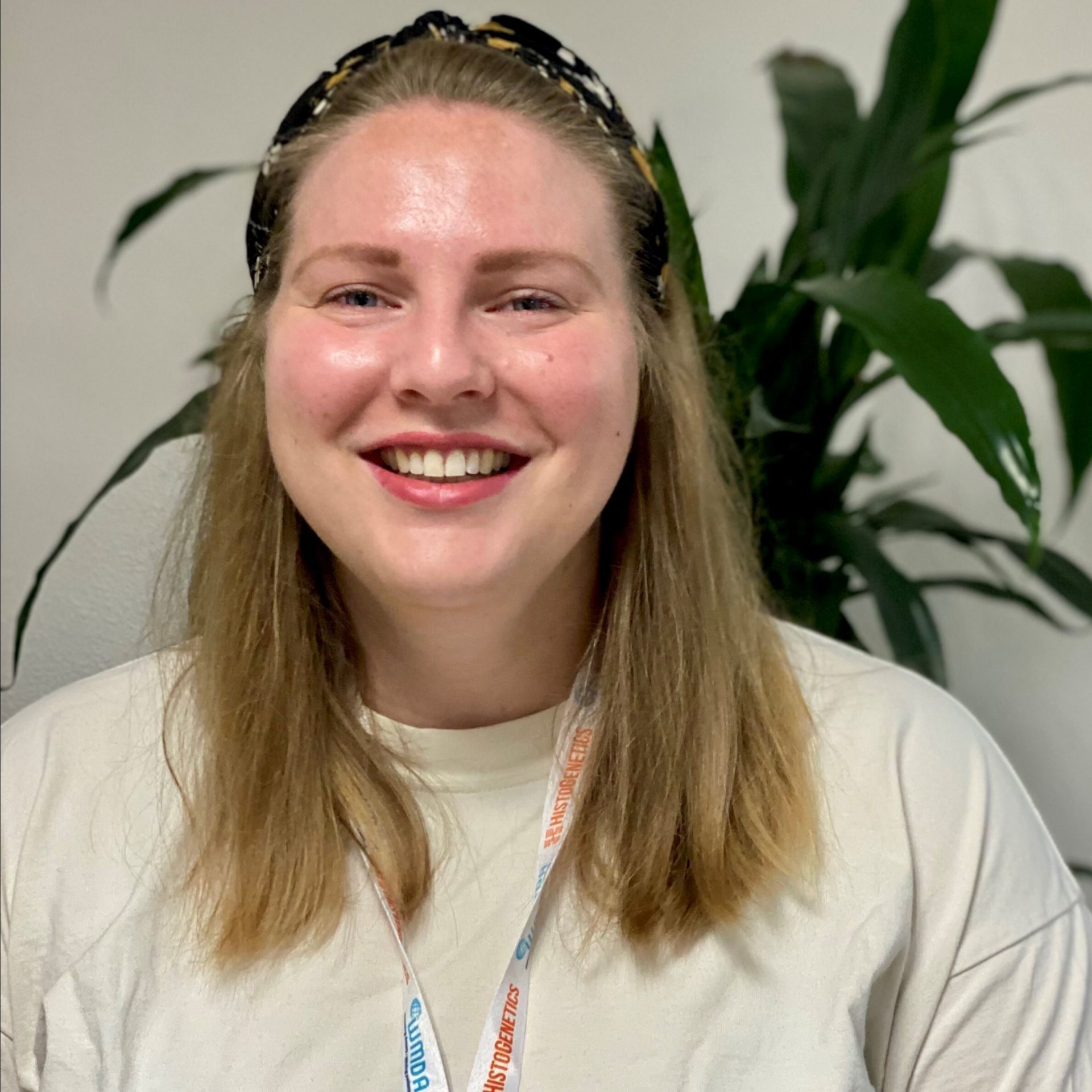 Rimke Postel
Position:
Product Owner WSMS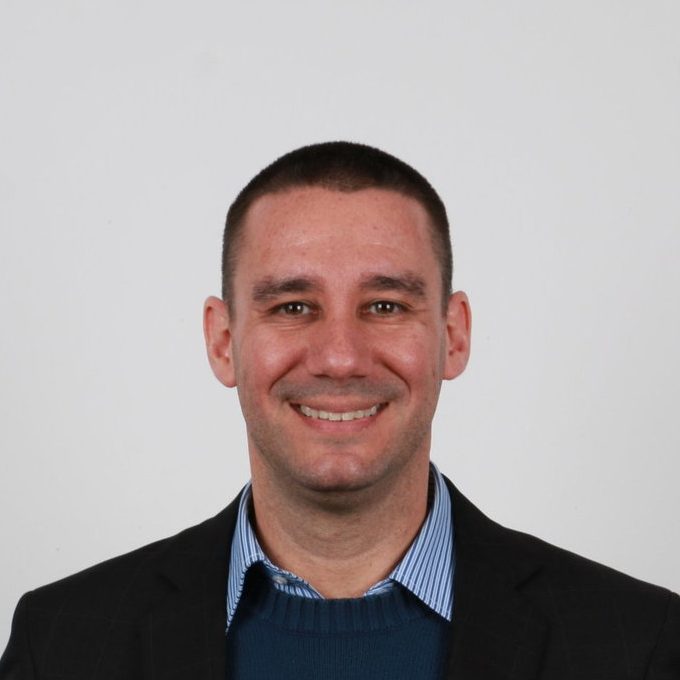 Emerson Butzen
Position:
Full Stack Developer
Monique Jöris
Position:
Project Coordinator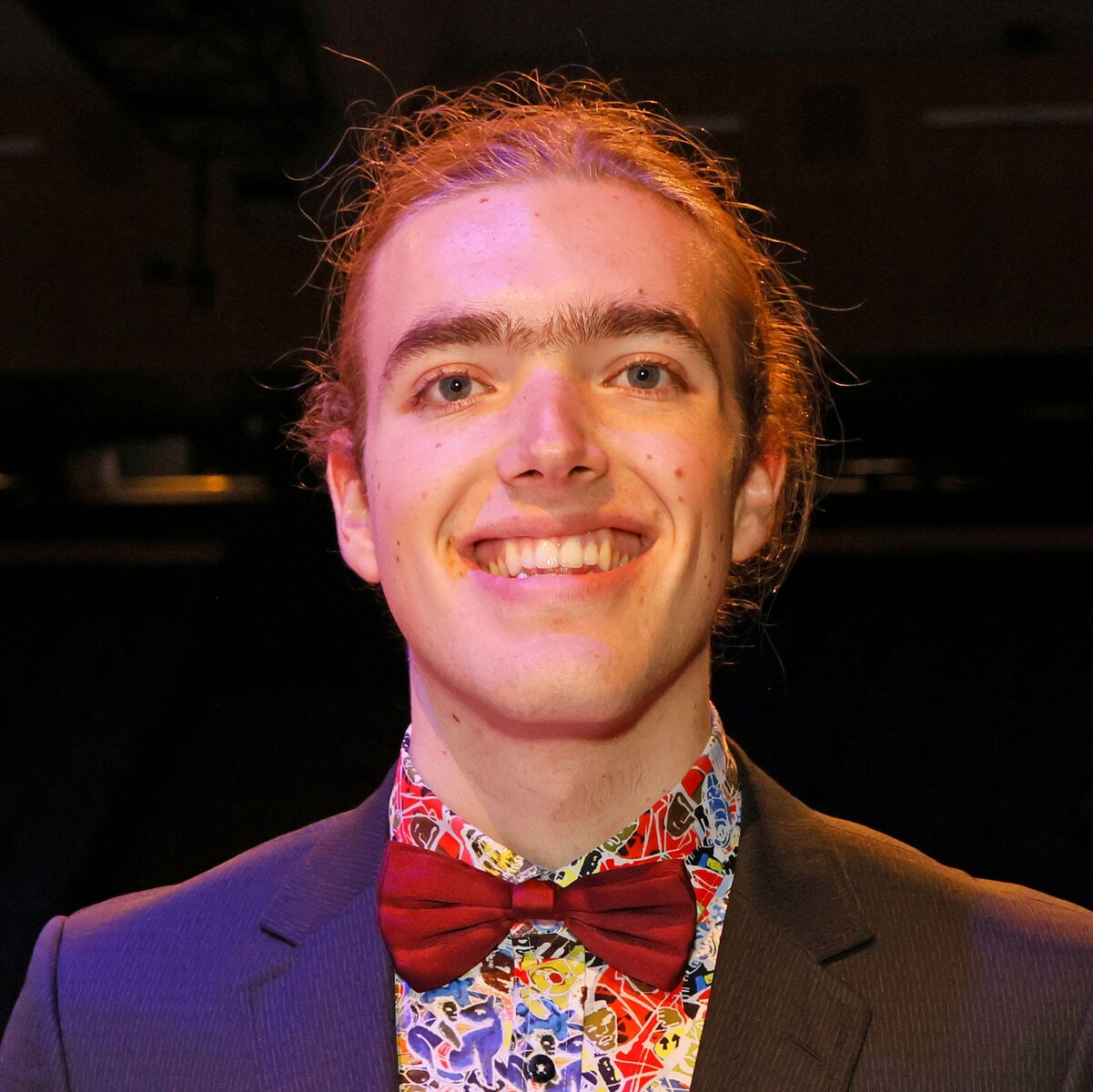 Philippos Boon Alexaki
Position:
Junior Developer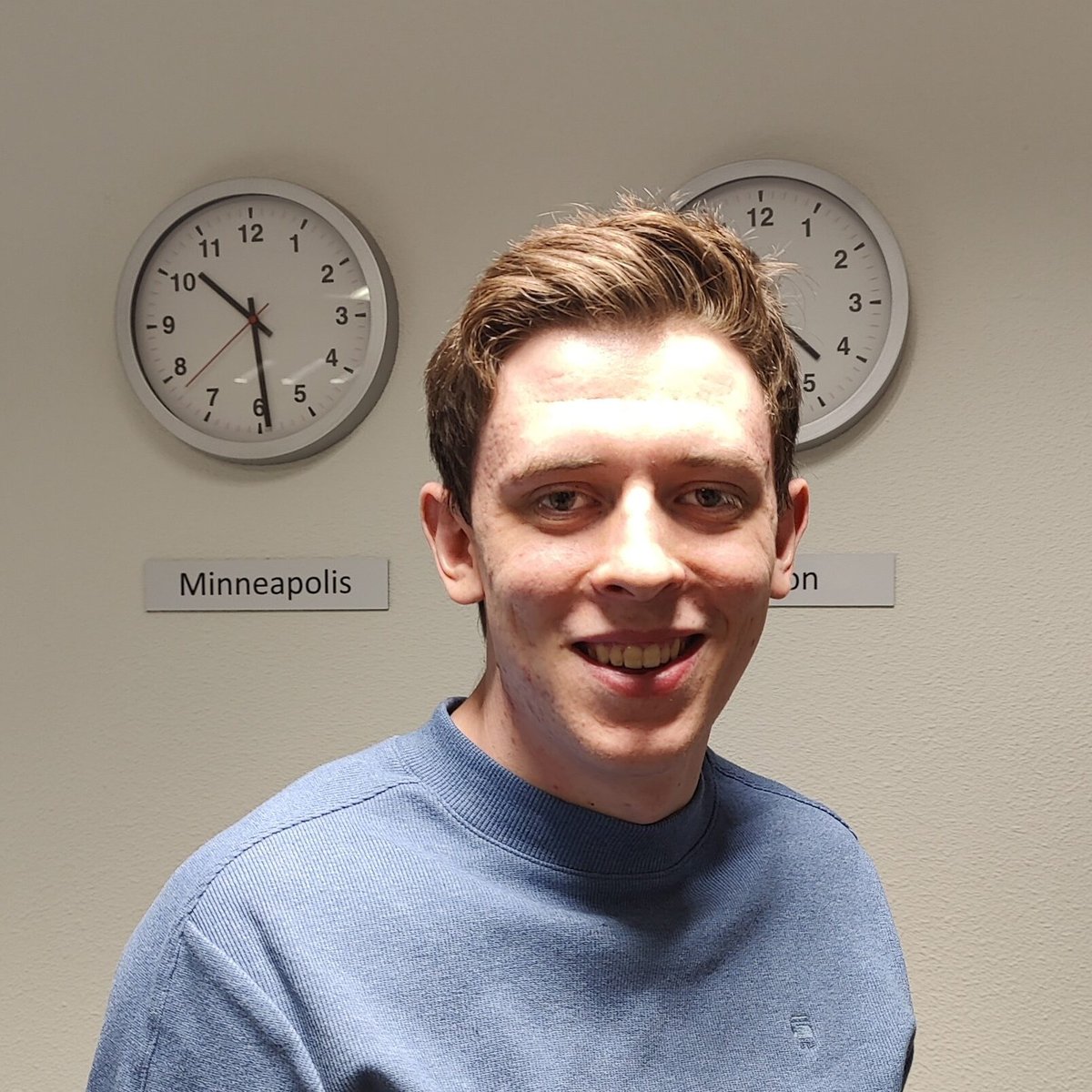 Leo Hendriks
Position:
Junior Developer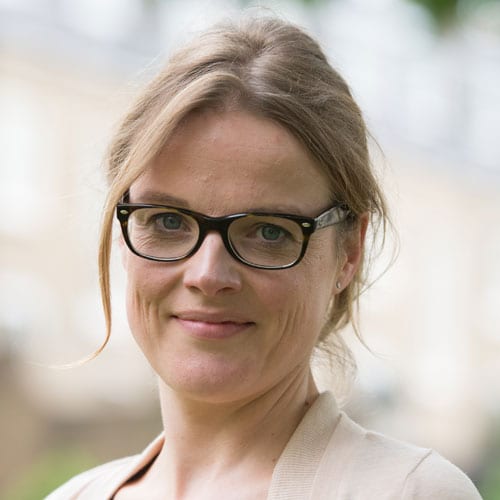 Mirjam Fechter
Position:
Medical Consultant S(P)EAR