What is cord blood?
Cord blood is a unique and valuable source of blood stem cells because it can be collected without harming the mother or baby. It can be frozen and stored for later use in a blood stem cell transplant. Cord blood can be used for patients who cannot find a suitable adult donor or need a transplant quickly, such as infants and children. It can also be used for adults in certain situations.
Cord blood stem cells are also being studied for their potential use in regenerative medicine, to treat conditions such as cerebral palsy, autism, and type 1 diabetes. This research is still in the early stages, but it is an exciting area of study with potential to improve the lives of many people.
If you are pregnant and interested in donating your baby's cord blood, talk to your healthcare provider for more information.
Learn all about Cord blood
WMDA's role in cord blood banking
The World Marrow Donor Association (WMDA) plays a crucial role in the world of cord blood banking. With over 800,000 cord blood units available worldwide, WMDA's Search & Match Service provides a global database of the global  inventory of cord blood units available for transplantation.
On WMDA Share you can find  address details of cord blood banks that list their cord blood units for public use.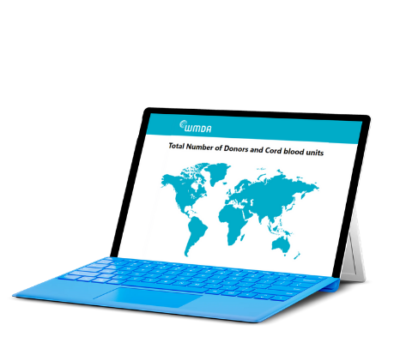 Quality Important Parameter in Selection
The quality of cord blood units is critical for successful transplantation. AABB and FACT are two international societies that accredit cord blood banks. Both societies ensure that personal data protection, accurate education, donor rights, authorised use, and informed consent are met.
WMDA is committed to protecting the safety of both patients and (maternal) donors. To this end, WMDA has established:
a flag to mark all cord blood units that are stored in accredited cord blood banks, so that transplant physicians know that the cord blood unit is under management of an accredited cord blood bank
a committee of doctors, cord blood experts, and legal advisors that evaluates serious adverse events and reactions related to cord blood banking & donation in order to inform the community quickly in case of rapid alerts or lessons learnt
a group of cord blood experts that meets on a monthly basis to share best practices
crosswalk between WMDA Standards and NetCord-FACT Standards to ensure compliancy on donor care
extended datafields to make all relevant cord blood information available for physicians at the start of the search process
*thanks to Alex Griffiths for providing the picture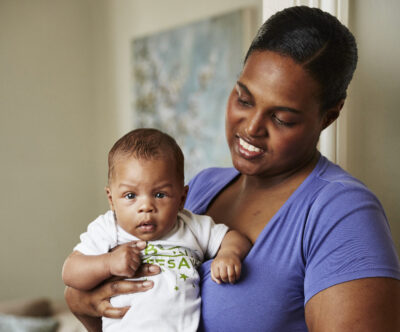 Cord Blood Banking Models
Cord blood has been used in transplant medicine since 1988, when the first allogeneic cord blood transplant was performed. Since different type of cord blood banks exist:
Public cord blood banks provide a valuable resource for patients who need transplants but cannot find a matching donor.
Private cord blood banks store cord blood exclusively for family use, with collection and storage fees.
Hybrid cord blood banking is a newer option for families who want to store their child's cord blood for potential future use. With hybrid banking, a portion of the cord blood is stored privately for the family's use. It is important to note that hybrid banking is not widely available and may not be an option in all regions and that there are different models implemented. Families who are interested in hybrid banking should consult with their healthcare provider and cord blood bank to learn more about the availability and benefits of this option.
For families who wish to assist a biological sibling with a disease that may be treated with a cord blood transplant, a transplant physician can assist with finding a cord blood bank that collects and stores blood for this specific purpose.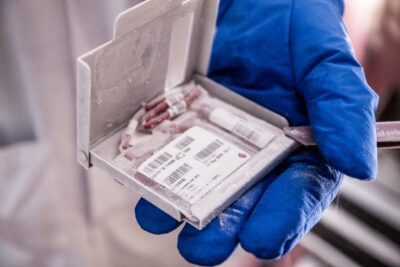 Risks of cord blood donation
It is important to note that cord blood donation is considered safe, although in some countries, there is a discussion about the time at which the umbilical vein should be clamped. Individuals are encouraged to speak with their healthcare providers about whether cord blood donation is right for them. The information on the WMDA website is a summary and should not be considered a substitute for medical advice.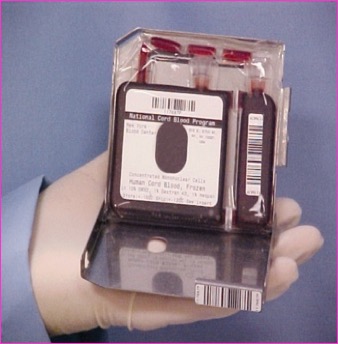 Interesting reads