Adverse events (SEAR/SPEAR)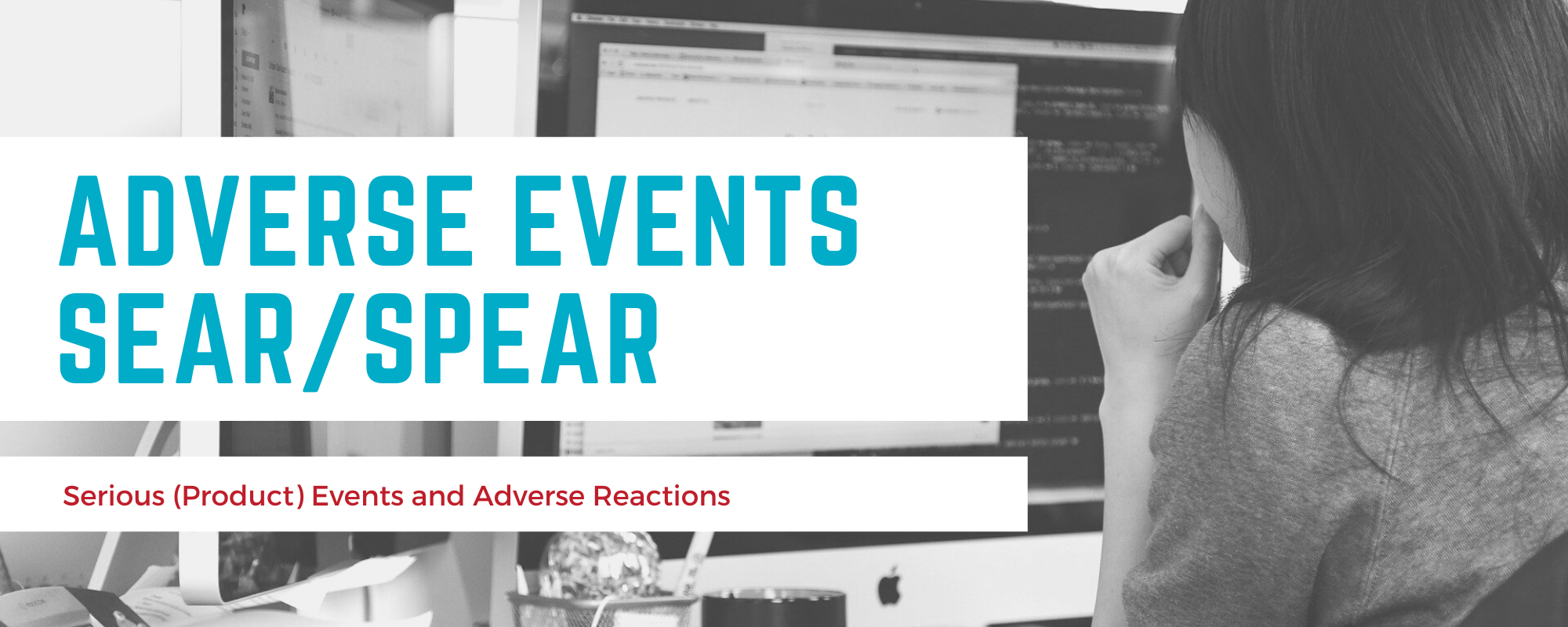 Every year, more than 21,000 volunteer donors are asked to donate blood stem cells to a patient they do not know. To ensure the continued viability of the global system using volunteer donors, donor health and safety are of critical importance. Because almost half of the blood stem cells collected from volunteer donors for transplantation cross international borders, optimal donor safety requires global strategies.
WMDA has set up a central global reporting system for WMDA member organisations to report Serious (Product) Events and Adverse Reactions – S(P)EARs – to the WMDA. The aim of the S(P)EAR system is to gain insight in the occurrence of serious events and adverse effects in relation to blood stem cell donation by volunteer donors and blood stem cell collection/processing from volunteer donors.
Learn more about S(P)EAR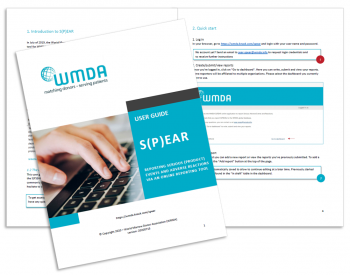 To learn more about S(P)EAR reporting and the online reporting tool, we highly recommend you watch the Educational Webinar that was recorded in March 2020. In this video, Mirjam Fechter (WMDA's medical consultant and member of the S(P)EAR committee) talks about what (not) to report, root cause analysis and how to assess the imputability, amongst other topics.
Another good tool to help you get started is the User guide for S(P)EAR reporters.
Rapid Alerts
WMDA sends out Rapid Alerts in case a (series of) Serious (Patient) Events and Adverse Reactions must be brought to the attention of the public at once to avoid this type of incident for the future.
Find the Rapid Alerts that were sent out in the past below:
Useful documentation
External links